Heist Recordings presents Hidden Gems
Dam Swindle selected 15 tracks from the first decade of Heist Recordings on the Hidden Gems compilation this month.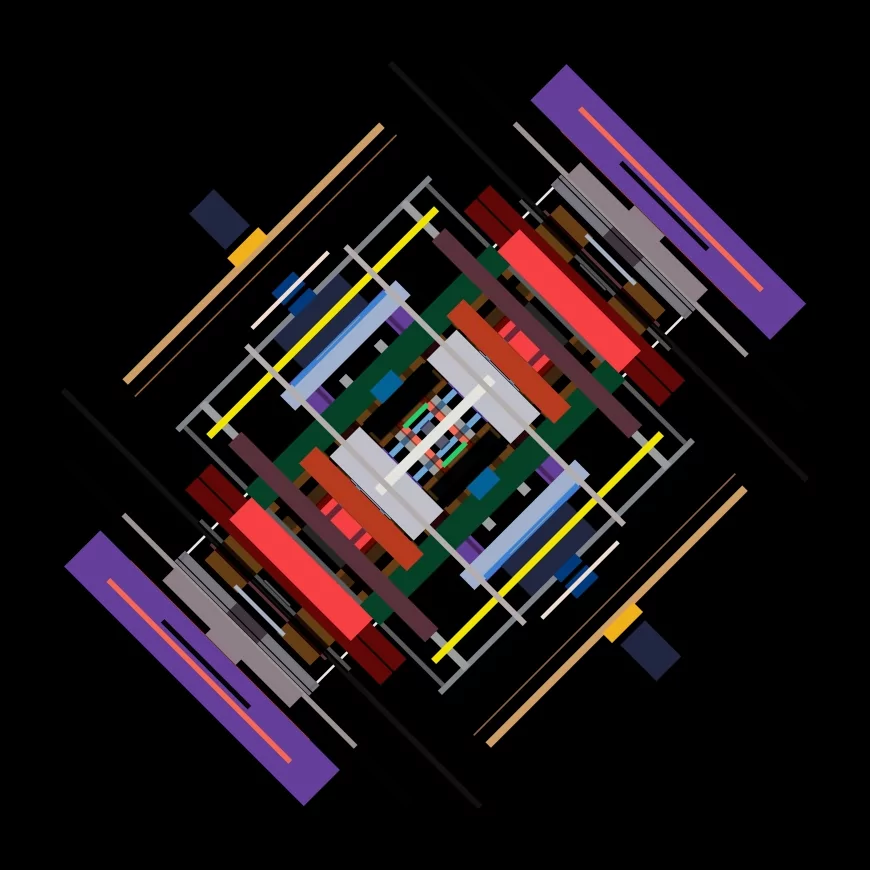 Art by Heist Recordings
This selection features tracks from label mainstays like Crackazat, Fouk, Nebraska, and Makèz, each of these artists showing a new perspective on their sound with these tracks. Exploring Heist's more electronic & hi-tech side, there's Orlando Voorn's 90s track "Tenderness" and "Space Designer" from undercover artist Lore of the Samurai.
Even the best tracks sometimes go by unnoticed. It happens to the best of us. We simply can't keep track of all the great music that comes out every single day. In 10 years of releasing quality house music, there are gems in our catalog that you will have probably missed. On this compilation, we're spotlighting some of our favorite Heist tracks that might not be on your radar, but, take it from us, definitely should be
Dam Swindle
For a bit of soul in the package, a beautiful vocal cut by Marina Trench featuring French Algerian singer Sabrina Bellaouel and one of the standout tracks from Dam Swindle's former live show: "Sugar Sugar," is added. All of the tracks combined make for a compilation that will show you some unexpected heat from the label's first decade.
Various Artists - Hidden Gems
Release Date 11th August 2023
Label Heist Recordings
Tracklist
01. Fouk - Truffles
02. Felipe Gordon - Highly corrosive acid
03. Dam Swindle - Sugar sugar
04. Lore of the Samurai - Space designer
05. Demuir - Philippine sunrise
06. Crackazat - We know
07. Adesse Versions - Push it along
08. M.ono - Delaware state route
09. Nachtbraker - Gurl
10. Nebraska - The blues
11. Pitto - You treat me like a fool
12. Perdu - Sacramento
13. Marina Trench feat. Sabrina Bellaouel - Wake up
14. Makèz - Feel the same
15. Orlando Voorn - Tenderness