How U Do It by Feiertag
Feiertag serves up a fourth and final single, How U Do It, from his forthcoming LP Dive on Sonar Kollektiv.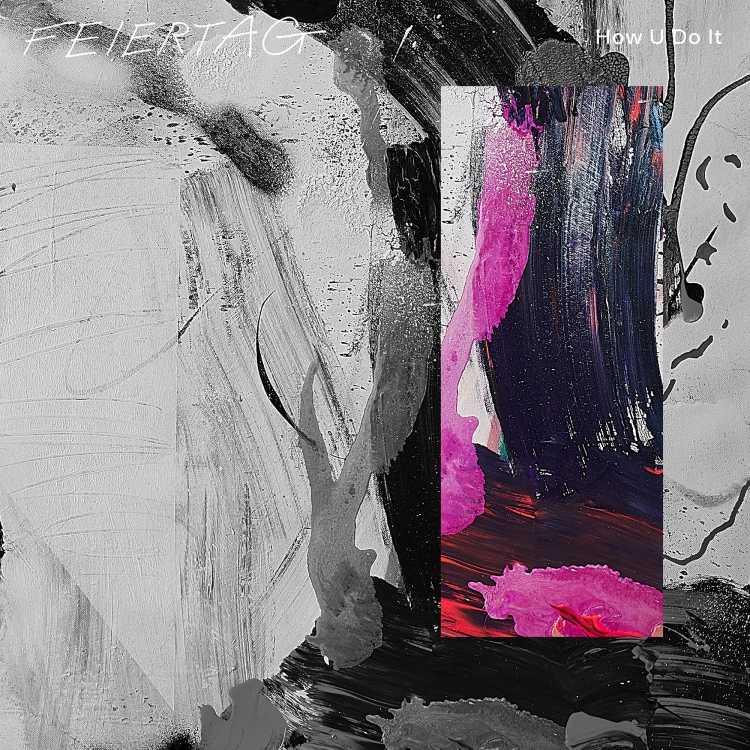 Art by Sonar Kollektiv
This Utrecht-based artist is a restless soul and musical magpie who's always looking for new ways to express the melodies in his mind. On Sonar Kollektiv he has the freedom to do just that and his 2021 debut album, Time To Recover, proved a career highlight that picked up praise from tastemaking press and DJs worldwide. His forthcoming new LP finds the producer returning to his musical origins and diving deeper into the use of synths and offbeat melodies.
The superb "How U Do It" is a hazy, unpretentious future club classic that takes its influences from both sides of the Atlantic. The strong Motor City connections come out through a well-placed vocal sample and scuffed up and dusty drums, while broken beat rhythms akin to those you might find on Bradley Zero's Rhythm Section make this one ready for the dance floor.
Feiertag - How U Do It
Release Date April 2022
Label Sonar Kollektiv
Tracklist
1. How U Do It