Shadow Play EP by Jori Hulkkonen
Jori Hulkkonen returns to My Favorite Robot this April, delivering three outstanding eclectic tracks in the form of the Shadow Play EP.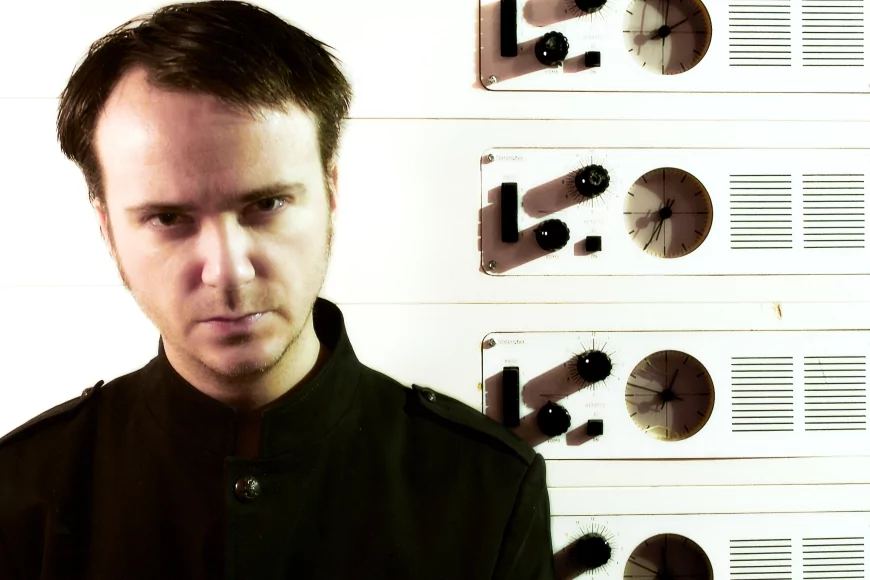 Photo by Petteri Mero
Finnish production heavyweight, Jori Hulkkonen has been a respected recording artist, producer, and DJ, dating all the way back to his breakout in the golden era of the '90s. Back then, he signed to Laurent Garnier's iconic F Communications imprint, producing half a dozen studio albums on the label, before going on to join forces with Turbo and his most recent home My Favorite Robot Records.
This multi-faceted artist has also lent his production talents to numerous names, including Canadian electronic star Tiga, with whom he collaborated on the 2002 hit "Sunglasses At Night" and has since gone on to produce for on a regular basis. Hulkkonen continues to build his ever-impressive discography with this lastest powerful three-tracker for the Toronto based My Favorite Robot.
The electrifying "Yes, Master" is a hypnotic and raw old school workout, fueled by bright acid lines, sharp hi-hats, and captivating vocal chants which all add up to a peak-time dancefloor affair. "Planetary Alert" combines hard-hitting drums with pulsating melodies and distorted sounds, delivering a truly hazy, yet uplifting cut.
The futuristic vibe continues on "Auto Accidents" as Jori Hulkkonen works organic percussion licks alongside, low-frequencies and soaring snares, shaping an impressive offering from this electronic tastemaker.
Jori Hulkkonen - Shadow Play EP
Release Date 24th April 2020
Label My Favorite Robot Records
Tracklist
1. Yes, Master
2. Planetary Alert
3. Auto Accidents