Interview with Avicii
Jeffrey Nolet recently had the opportunity to sit down and talk with Avicii at an event thrown by Latenites in Guelph, CAN.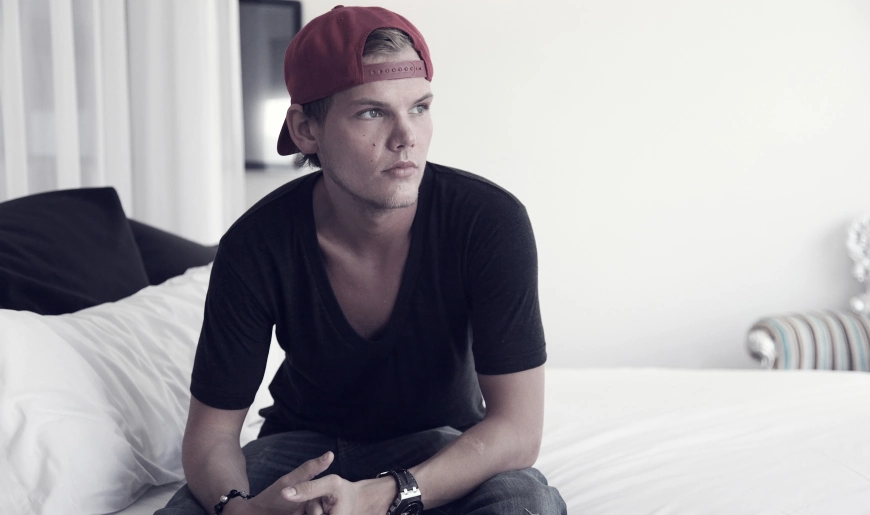 Photo by Tim Bergling
Most people have heard of Avicii and can name his tracks off the top of there head. There is no doubt that Avicii is at the head of the pack for the next generation of artists. At the young age of 21, he has already made is mark in the music industry. He has worked with established artists such as Tiesto and Sebastian Ingrosso. It is very clear that he will only continue to play a major role in the Electronic Dance Music scene for many years to come.

What do you owe your early success as becoming such a successful DJ at a young age?
I would say the main part for me was meeting my manager. I met him two and a half years ago, and then we developed as a team right from the start. So he's handled all the business side and has just been creating such amazing opportunities for myself, and has let me focus just on the music.

Tell me about your next mix for Strictly Rhythm. Are you excited for it to come out?
Yes, I did it 3 months ago. I think it's coming out in one month. Of course, I am excited for it to come out. It was so much fun. I was going to do 80% Strictly Rhythm tracks, and then I noticed how many tracks were actually Strictly Rhythm. So it was cool to look through their catalog and pick so many tracks that I've known for such a long time. There was also a lot of freedom with it too.

Are you looking to do any future collaboration? Or are you going to focus on solo stuff?
Both, yes. We are trying to do collaborations but we are trying to do them under different names. For Avicii, we're just trying to keep it no features.

What do you feel that personally sets you apart from any other DJ's/artist out there?
Hmm, that's a really hard question; I don't know what to say. I don't know like I'm always working like I don't know what to say, I'm always working 24/7.

Who are some smaller up and coming artists that you see breaking through soon? Have you ever worked with them or plan to work with them?
I would say...there's a guy called "Alesso" from Sweden. Who is doing some really good stuff right now. No, I haven't worked with him yet. His next release is on "Refune" this is Sebastian Ingrosso's label. He's doing one on Tiesto's label, I think as well.

Did you ever see yourself three years ago being where you are now? Where do you see yourself in the next three years?
No, not at all. In three years, hopefully doing what I'm doing now, doing what I love. As long as I'm able to travel, you know, I'm happy!

What sparked your interested in Electronic Dance Music when you were first starting out, what brought you to it?
Well, like I first got into it by hearing a video game track from a video game called "Lazy Jones." I heard the soundtrack to that and I wanted to do a remix to that because a friend of mine told me about this program you can download and make a track. So I downloaded that and then I just kind of got stuck to that. But it's way different it wasn't house back then. I'm saying back then like it was 10 years ago, but you know, but where I was then it was more electronic. Then I got into house by the Swedish House Mafia guys and Eric Prydz.

Who were your first inspirations when you first started making music?
I would say my main inspirations have been then Swedish House Mafia guys, Eric Prydz, Daft Punk and that's from Electronic Dance Music. I try to draw inspiration from different sources.

Do you have any big surprises for your fans in the works?
I do! I don't know what I can say, you know? But, we have a lot of stuff in the works for 2011, it's going to be really big, but I don't know if I can say more than that!