Traffic Cone EP by Ayce Bio & Turenne
Funclab Records bosses Ayce Bio and Turenne showcase two fresh cuts traversing moody basement vibes and lush house sounds on the Traffic Cone EP.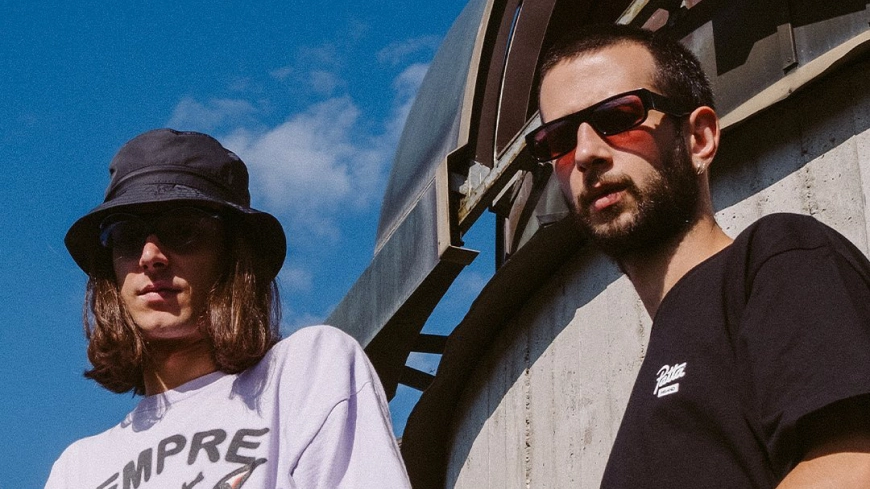 Photo by Funclab Records
Ayce Bio and Turenne take Funclab Records back to its roots with the superb club-orientated "Traffic Cone EP." Both hailing from Italy, Turenne and Bio have a shared love of analog sounds, jazz, and world music, with the artists producing soulful, hypnotic grooves on labels like Bosconi, Axe on Wax, and Juicy Traxx.
First up on the "Traffic Cone EP" is "SMURD," a lively and fiery percussive track built on heavy broken beats packed with atmosphere, vocal yelps, old-school jungle breaks, and a killer bassline. The second track, "Oddball," then follows up, offering a deeper, heady house vibe with twitchy cosmic pads and warped chords. This late-night roller has a cinematic feel and is rife with intricate sound design, combining into a potent two-tracker meant to send the dancefloor into a craze.
Ayce Bio & Turenne - Traffic Cone EP
Release Date 17th May 2023
Label Funclab Records
Tracklist
01. SMURD
02. Oddball