Interview with Paul Oakenfold
Mathias Haegglund met up with non other then Paul Oakenfold to speak to him about life on Ibiza and Pure Pacha. We even got to fire some quick questions at the legend.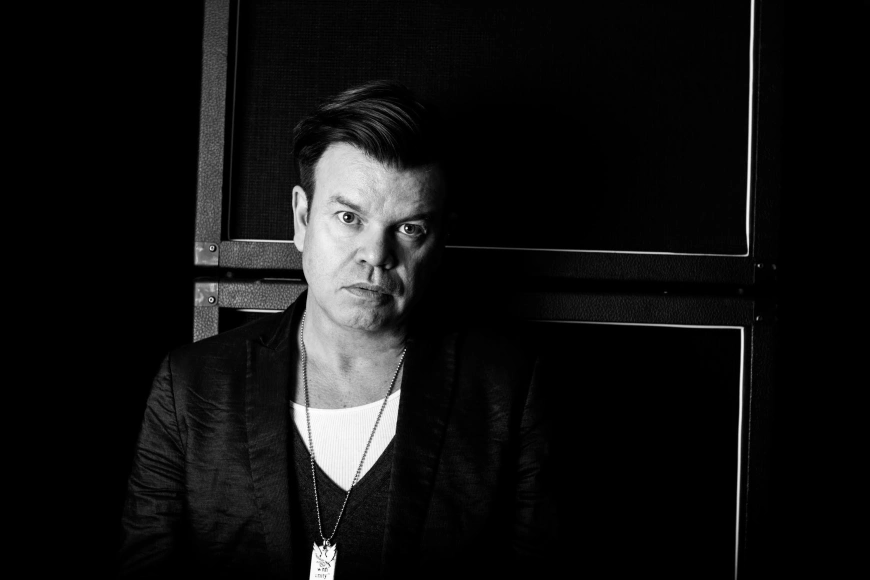 Photo by Ryan Dinham
Do you have any special memories of Pacha from over the years?
The Perfecto residency, which was a big success, and started the trend of big DJs having their own nights at Pacha.
When did you first visit the Pure Pacha?
Many many years ago!
Do you find yourself playing in any way different when you are @ Pacha?
Not really. Every show is important. Educate but also entertain.
How do you see the scene in Ibiza 2008?
From a musical point of view, I think the spectrum is getting wider and wider. We are seeing rock plus hip hop have a strong presence on the island, but of course dance music is still at the forefront of the scene.
Do you have an all-time favourite Ibiza record?
I have many, but the record that stands out was when Perfecto had its residency at Pacha. I was given a record by Danny Whittle (Pacha's brand manager) which was Rui Da Silva's record 'Touch Me' six months before it came out. I played it every week.
What is your perception of the Pacha crowd?
Good looking, well dressed, and how they love to dance!
How do you think Pacha is still going strong after 30 years in the business?
A great management team, visionaries, and a total understanding of how a great club should work.
What can people expect from your gig?
First and foremost, a fantastic night! New music, some Ibiza classics and a great, great vibe. I'm really looking forward to it!
How is the rest of the year looking for you?
I am currently in Los Angeles scoring a new movie called Humboldt Park, then I go to Ibiza to do some shows… then I go on tour supporting Madonna on her world tour, and then I start work on the next film, a British gangster movie called The Heavy.
Can you give us a big track for the summer?
Robert Vadney - "Away From You" (Perfecto)
Quickfire questions:
Dancefloor or VIP? - Dancefloor
Dress up or dress down? - Dress up
Beer or wine? - Both
House or techno? - Techno
Sunrise or sunset? - Sunset
Vinyl or CD? - CD
Sea or sand? - Sea
Now or then? - Now
Home or abroad? - Home
Heads down or hands in the air? - Hands in the air