Its Time EP by Yotam Avni
Yotam Avni, the master of cross-genre club weapons is back with three more outstanding offerings, this time on the Stereo MC's Connected label.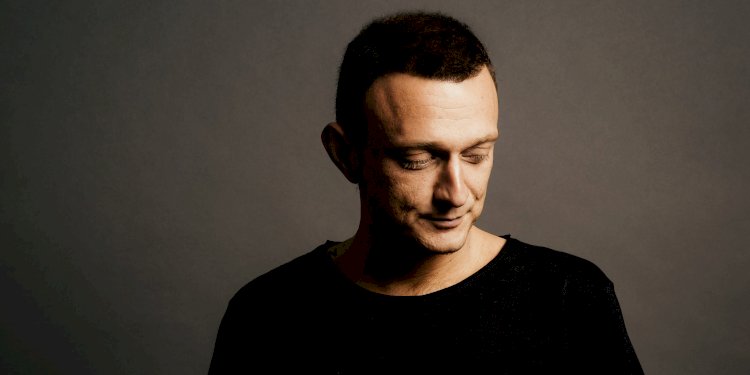 Connected
Conducting edgy techno experiments for critically acclimated imprints like Stroboscopic Artefacts and producing dance hits for the likes of Stereo MC's or Catz N Dogz, Avni has proved himself as a producer that can truly span genres. After five years of dominating every DJs record box, Tel-Vivian born, Israeli artist Yotam Avni is most likely your favourite producer's favourite producer and one who remains impossible to pin down. He is a longtime local hero of Tel-Aviv's nightlife scene and now serves up more magic from his studio.
First up is "It's Time" featuring label bosses the Stereo MC's, a track fired up with funk filled bass and monks singing mass over rising analogue bass swells, vocoder and wurlitzer chops and vocal whispers. The slick grooves drive on to a big breakdown where a hypnotic, chant-like vocal talks and sings of darkness looking for light. It makes for a perfect minimal thumper with a deep atmosphere.
Next, the brilliant "Beirut" has more up-beat bass and percussion with banks of emerging synth pads, cello stabs and drum drops all adding to the rich tapestry of sound as this playful tune sweeps you off your feet.
Last of all, "Massa" is another enchanting affair with a smoky breathing bassline and shakers that snake and coil in and out to bring real movement. Tension comes from the keys, and make this a mischievous late night track that stalks the dancefloor in style.
You can always rely on Yotam Avni to come up with fresh and thoughtful grooves, and that's exactly what he does here once more.
Yotam Avni - It's Time EP
Release Date April 2020
Label connected
Tracklist
1. It's Time feat. Stereo MC's
2. Beirut
3. Massa