Kim Anh presents After Dark Remixed
Kim Anh follows up her highly acclaimed After Dark EP with an eclectic remix package featuring remixes from Massimiliano Pagliara, Alinka, Chris Cruse, and Chrissy.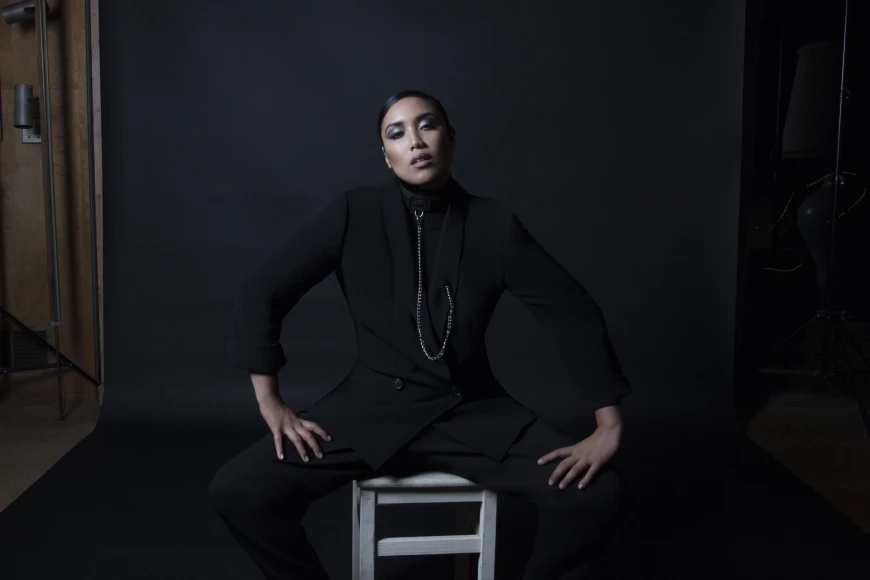 Photo by Can U Not Talk Records
Kim Anh's Can U Not Talk Records launched at the beginning of 2022 with the "After Dark EP", its strong statement of intent receiving high accolades across the world and gaining the support of artists such as Jennifer Cardini, Josh Caffe, Terr & many more. She now recruits a star-studded cast built around her Panorama Bar Family to remix the EP, showcasing community and connection whilst preserving queer underground music.
Massimiliano Pagliara kicks things off by drenching the title track in acid, its resonant squelches gliding across the original's infectious bassline. Alinka's remix of "Recovering" from the original release features next before Kim Anh remixes her own "House of Virgo", incorporating a catchy organ bass to accompany her soulful, emotive vocals.
Spotlight party founder Chris Cruse also provides a version of the track, turning it into a driving & hypnotic acid workout, warming things up before Chrissy's D&B flip of "Giving" closes out the release with ripping bass and rolling breaks.
Kim Anh - After Dark Remixed
Release Date 17th February 2023
Label Can U Not Talk Records
Tracklist
01. After Dark (Massimiliano Pagliara Remix)
02. After Dark (Massimiliano Pagliara Dub)
03. Recovering (Alinka Remix)
04. House of Virgo (KA's 12" Club Mix)
05. House of Virgo (Chris Cruse Spotlight Mix)
06. Giving (Chrissy D&B Remix)