Kitten Play/Dust Devil by One Track Brain
OTB Records presents the genius that is One Track Brain with Kitten Play/Dust Devil. The release comes out worldwide on limited hand-stamped vinyl.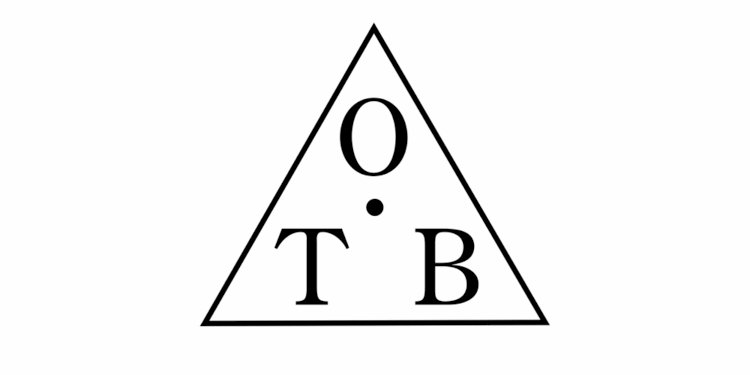 Photo by OTB Records
One Track Brain is back with his third EP "Kitten Play/Dust Devil" on the OTB records imprint. Jazz drums and the trustworthy 808 kikdrum are at the heart of this energetic and playful new 12".
On the A-side, "Kitten Play", a whirlwind of rhythms evokes an untampered lust for life. A spontaneous structure keeps the kittens in check. On the B-side, we find "Dust Devil", another energy pill based primarily around rhythm.
A sweet little melody is juxtaposed against a thick layer of bustling drums. A stormy track with a mermaid's melody calling out from afar. One Track Brain, clearly not a rookie, remains a shadowy quantity with the focus wholly on his music.
One Track Brain - Kitten Play/Dust Devil
Release Date 25th September 2015
Label OTB Records
Tracklist
1. One Track Brain - Kitten Play
2. One Track Brain - Dust Devil