Krakow Horse Racing by Olga
Tallinn based producer Olga debuts on LIITHELI with four elevating cuts on a release entitled Krakow Horse Racing.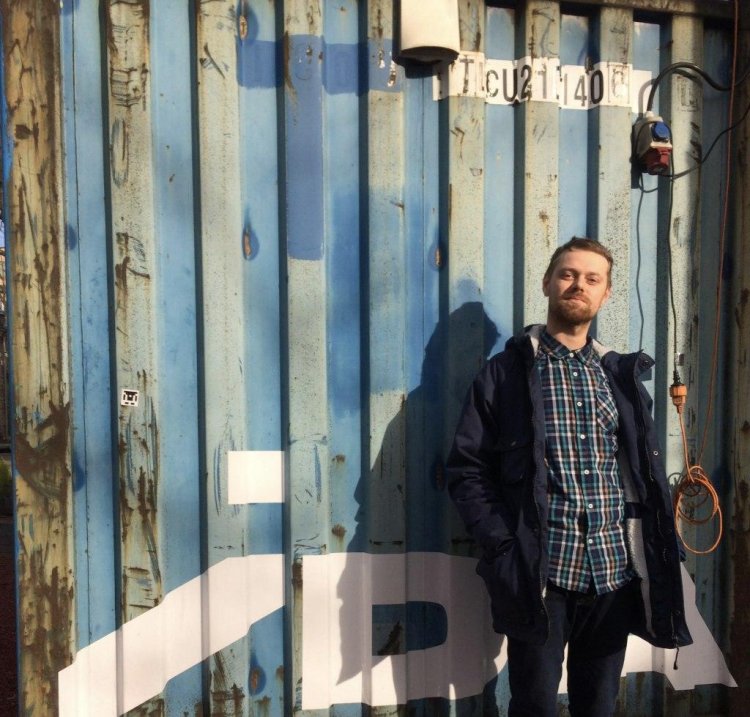 Photo by LIITHELI
Born and raised in Tallinn, Olga is the moniker of a local producer who is active in a variety of music genres. The Olga alter-ego was formed to be a 120-140 bpm project which fulfills the "guilty pleasures" of the creator who continuously seeks to develop innovative sounds and ideas through expansive experimentalism and creativity. "Krakow Horse Racing" sees him join the Estonian based label LIITHELI who continue to provide a platform for local producers following the likes of Rando Arand, Mava & Nebukat, N1MA, and the label boss Ali Asker on releases that picked up support from artists such as Ben Sims, Axel Boman, Italo Johnson, Efdemin, Bruce Forest Drive West, Éclair Fifi and many more.
"Wedjan31" begins proceedings with fluttering pads sweeping underneath a breaks rhythm and oscillating melodic stabs before "Krakow Horse Racing" offers up intense synth notes, blissful leads, and revolving percussion in this bright, euphoric house cut.
On the flip, "Friday" features sunshine-filled strings and pulsating low-end balance harmoniously with revolving modulations that progress delightfully throughout until "Olga's Dream" rounds off the EP with an ambient cut featuring murky, half-time drums, cinematic atmospheres, and dreamy soundscapes providing an introspective yet soothing experience to finish.
Olga - Krakow Horse Racing
Release Date September/October 2020
Label LIITHELI
Tracklist
1. Wedjan31
2. Krakow Horse Racing
3. Friday
4. Olga's Dream