Laika EP by Stephane Lefrancois & James Gilvarry
Secret Music offers up Laika EP from Stephane Lefrancois & James Gilvarry and it's backed with a remix from Dantiez Saunderson.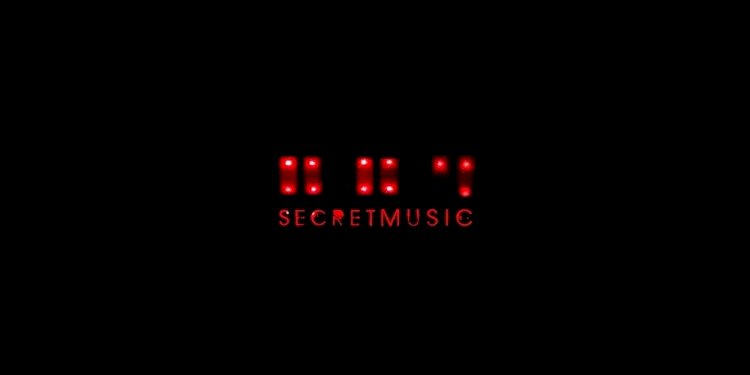 Photo by Secret Music
Secret Music is a London-based record label launched in 2013 by Stephane Lefrancois, a Parisian artist now residing in London who's most notably seen material released via the likes of !K7, Compsost, and BBE. Here we see Stephane pair up with America-born now London-based producer Jameson Gilvarry for 'Laika', titled after the first cosmonaut dog, and focused on the duo's love for spaced out, analog produced electronica.
The original mix of 'Laika' kicks things off and sees Lefrancois and Gilvarry deliver an atmospheric and hypnotic roller fuelled by vacillating stab sequences, murky pad lines, and swinging rhythms from outboard drum machines. The outcome is an ethereal slice of electronica with a weighty low-end drive.

On the second half of the release, we have a remix from up and comer Dantiez Saunderson entitled the 'Deep Journey's Remix'. Saunderson provides a more reduced take on the original in contrast laying the focus on raw percussion and the original's smoky pads initially, before unleashing propulsive and infectious synth hooks to round things off.
Stephane Lefrancois & James Gilvarry - Laika EP
Release date 27th April 2015 (Vinyl) // 18th May 2015 (Digital)
Label Secret Music
Tracklist
1. Laika
2. Laika (Dantiez Saunderson's Deep Journey's Remix)