Like That by AMÉMÉ, Baron
One Tribe Records boss AMÉMÉ combines his talents with Baron on the superb new single, Like That.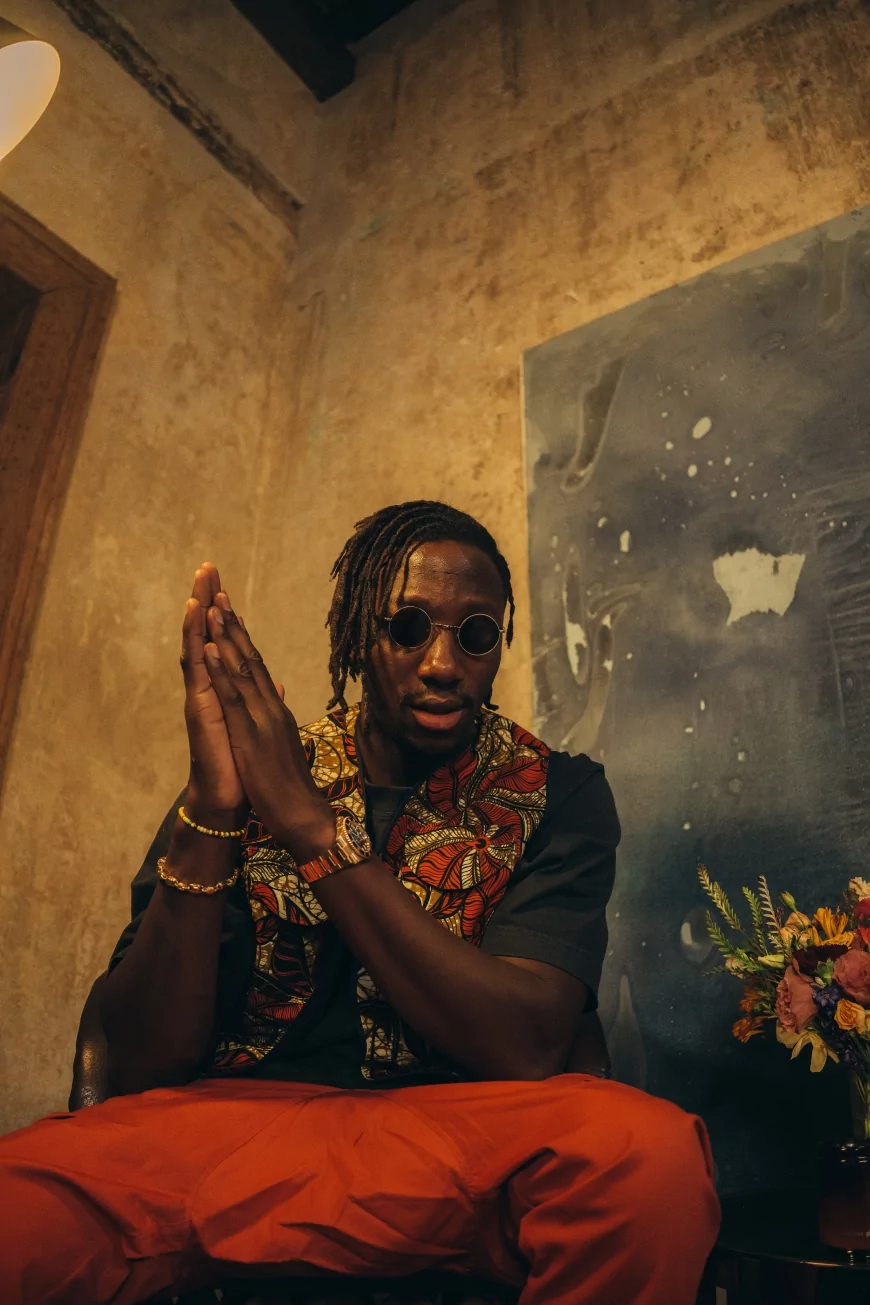 Photo by One Tribe Records
AMÉMÉ is a West African native who channels his cultural roots and ancestry into everything he does. His rich Afro-house sound has taken him to DJ booths worldwide, winning him support from tastemakers like Black Coffee, Diplo, and Jamie Jones. His One Tribe label has become an extension of his musical vision, and he returns now for a brand-new release.
Here, he works with Baron, who is signed to labels like MoBlack and Mobilee Records and has had a Beatport number 1 on a previous One Tribe release. As a DJ, he has played everywhere, from Tulum to Paris.
The majestic "Like That" has spine-tingling melodies dancing over the deep and rolling drums. They lock you into a hypnotic state as they subtly evolve while new leads arrive and add a cosmic twist. It's an expansive and atmospheric track with spoken word vocals bringing an extra element of soul and ensuring maximum emotional impact on the dance floor.
AMÉMÉ, Baron - Like That
Release Date 22nd September 2023
Label One Tribe Records
Tracklist
1 AMÉMÉ, Baron - Like That