Mind Music by Butane & Riko Forinson
Butane & Riko Forinson reunite on Extrasketch to deliver their collaborative Mind Music EP.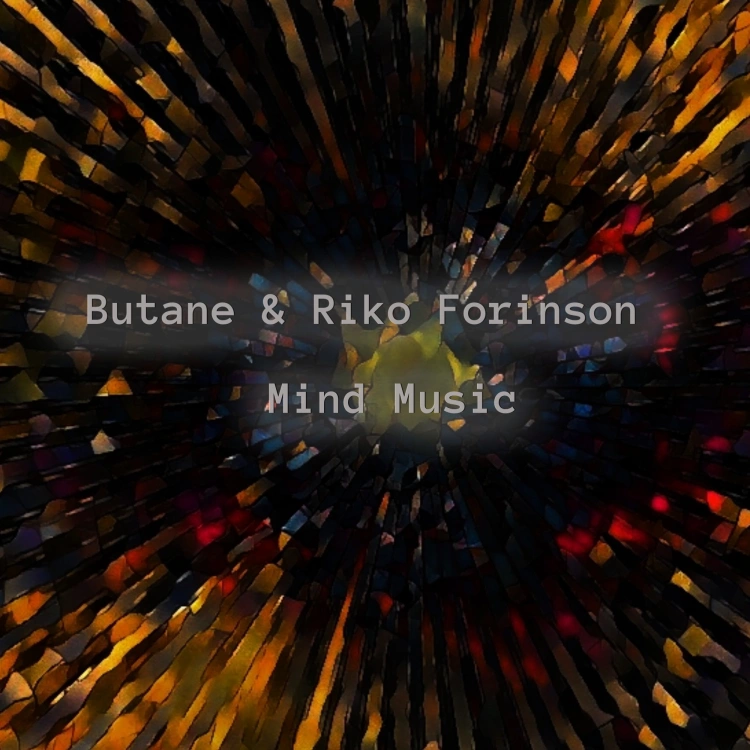 Art by Extrasketch
Regular collaborators Andrew Rasse, aka Butane, and Italian DJ/producer Riko Forinson's ongoing catalog of work continues to build, as the pair shape a deep well of quality productions across the house and techno spectrum. After a recent span of releases via Tenampa Recordings, Fuse Records, Little Helpers, and Bar 25 Music, the duo return home to Rasse's Extrasketch imprint and reveal their "Mind Music" EP.
"Hunting The Music Of The Mind" opens the EP with a combination of signature tripped-out vocals, spiraling synths, and rich natural drum licks, offering up a hazy slice of the deepest house music. "In The Desert" veers into lighter, brighter, organic territories, fusing an airy Rhodes-style melody with rolling percussion and hypnotic-yet-familiar vocal work to close the show.
Butane & Riko Forinson - Mind Music
Release Date March 2022
Label Extrasketch
Tracklist
1. Hunting The Music Of The Mind
2. In The Desert