Nathan Alzon drops Midtown Madness
wAFF invites Nathan Alzon to Nature to become the first guest artist on the label with Midtown Madness, joined by Microhertz boss Archie Hamilton on remix duties.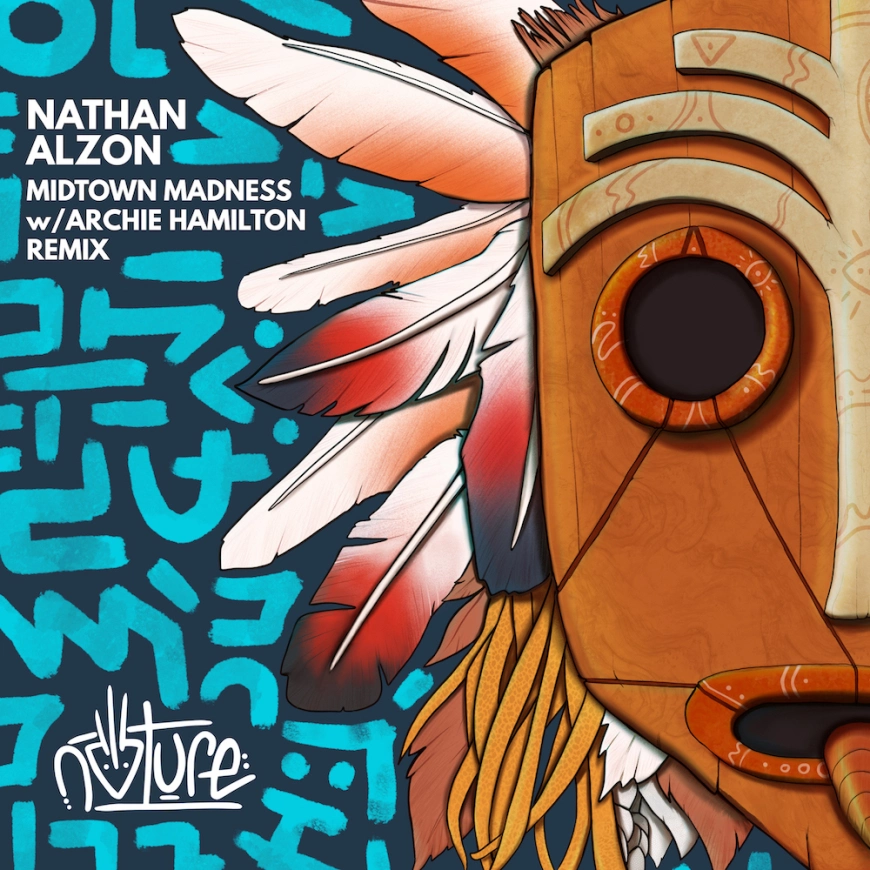 Art by Nature
Having emerged from Taipei's underground music scene, Nathan Alzon arrived on the international scene in style in 2021, with his debut 'Looking At You' dropping via ANOTR's lauded No Art imprint and becoming an early contender for track of the summer. With the further material landing on What NxT, Tamango, and Deeperfect, the French-Taiwanese DJ/producer now heads to wAFF's Nature imprint as he becomes the first artist to appear on the label alongside the head honcho - with Microhertz chief Archie Hamilton on hand to remix the package.
Fusing rolling percussion, echoed vocal samples, and hazy melodies, the title track "Midtown Madness" balances driving and more paired back elements for an energetic rush across seven minutes, with "Nairobi" taking up a similar dynamic as resonant chords and sharp drums take hold. Next, "Bikini Bottom" delivers more infectious vocal interludes on top of skittering hats and sweeping synth lines, before Archie Hamilton's take veers into an acid-driven dynamic journey deep into the night.
Nathan Alzon - Midtown Madness
Release Date March 2023
Label Nature
Tracklist
1. Midtown Madness
2. Nairobi
3. Bikini Bottom
4. Bikini Bottom (Archie Hamilton Remix)