Nu Rebels Club EP by RoogUnit
Luke Slater and Ø [Phase] combine for the second release under their RoogUnit guise on Mote-Evolver with the Nu Rebels Club EP.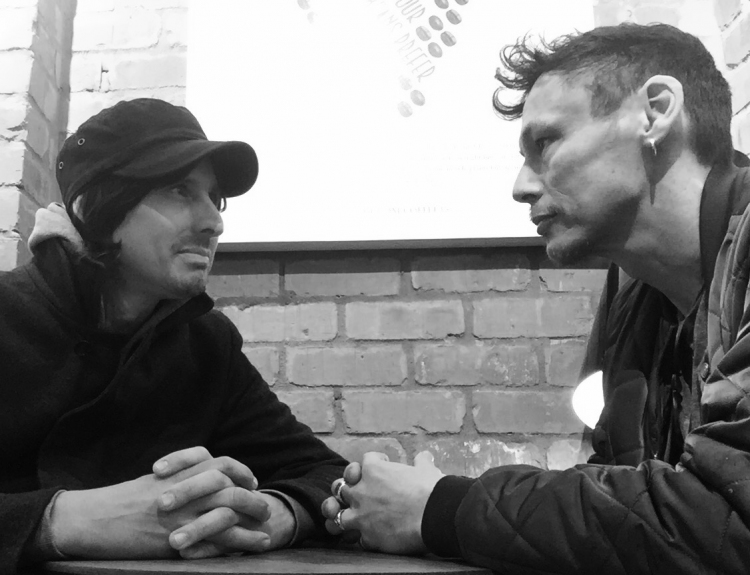 Photo by Mote-Evolver
Following 2017s "Mesh" EP release, the second outing from two of techno's most revered talents in Mote-Evolver boss Slater and Ashley Burchett (Ø [Phase]), sees the duo indulge in a vast sonic exploration into the world of hypnotic techno shot through with intricately interwoven soundscapes and glacial atmospheres.
The release follows a live-streamed set via Mote-Evolver's Bandcamp page on March 5th featuring a 4.5hr live B2B DJ set from RoogUnit.
RoogUnit - Nu Rebels Club EP
Release Date April 2021
Label Mote-Evolver
Tracklist
1. Edge 1
2. Edge 2
3. Edge 3