Obscura EP by Monkey Safari
Following on from the release of their stand out track Oxy on Bedrock's recent Frenquencies compilation, German Brothers Monkey Safari returns to the label this to drop their Obscura EP.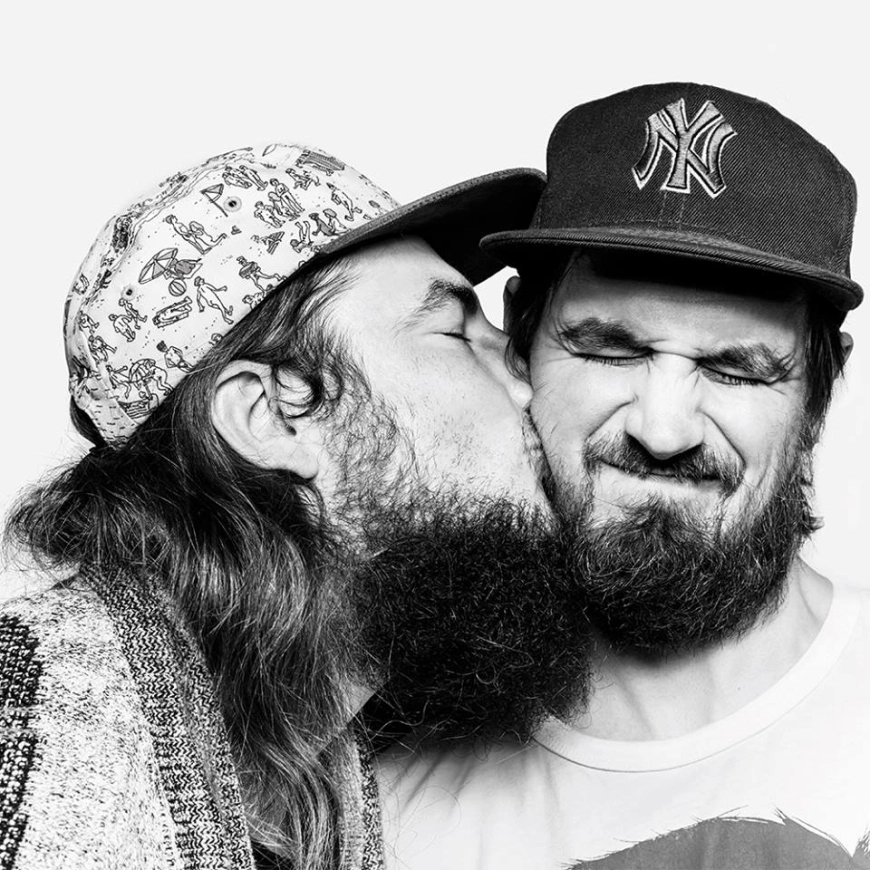 Photo by Florian Kolmer
Owners of both Hommage, releasing material from the likes of Kölsch, Moby, Guy Gerber, and more, and Halle's Charles Bronson club, German duo and brothers Monkey Safari have emerged and firmly established themselves as a key pairing within the worlds of house and techno. Following on from the release of their highly anticipated album "Odyssey", which will undergo a rework from a series of big-name remixers in 2018, the duo return to John Digweed's illustrious Bedrock this January to deliver their first full EP on the label.
Title track "Obscura" opens proceedings in emphatic fashion as the duo launch straight into the action. Driving basslines, scintillating synth leads and ethereal yet haunting chants all go to work to reveal a dynamic and striking lead cut. Next up is "Prex", a more reduced and stripped back affair, which sees the focus shifted towards organic percussion patterns and hypnotic stabs, sculpting a production seamlessly balanced in both suspense and energy.
Closing the EP, "Antilog" unveils the most groove-focused production on the package as swirling synths flow amongst off kilter, eerie sonics, and rich sub-tones to punctuate yet another impressive package from Monkey Safari and Bedrock.
Monkey Safari - Obscura EP
Release Date 22nd January 2018
Label Bedrock Records
Tracklist
1. Obscura
2. Prex
3. Antilog