P41 presents Lost and Found
P41 brings more of his cultured techno to the Festina Lente label he co-founded, while Detroit legends Octave One serve up a powerful remix.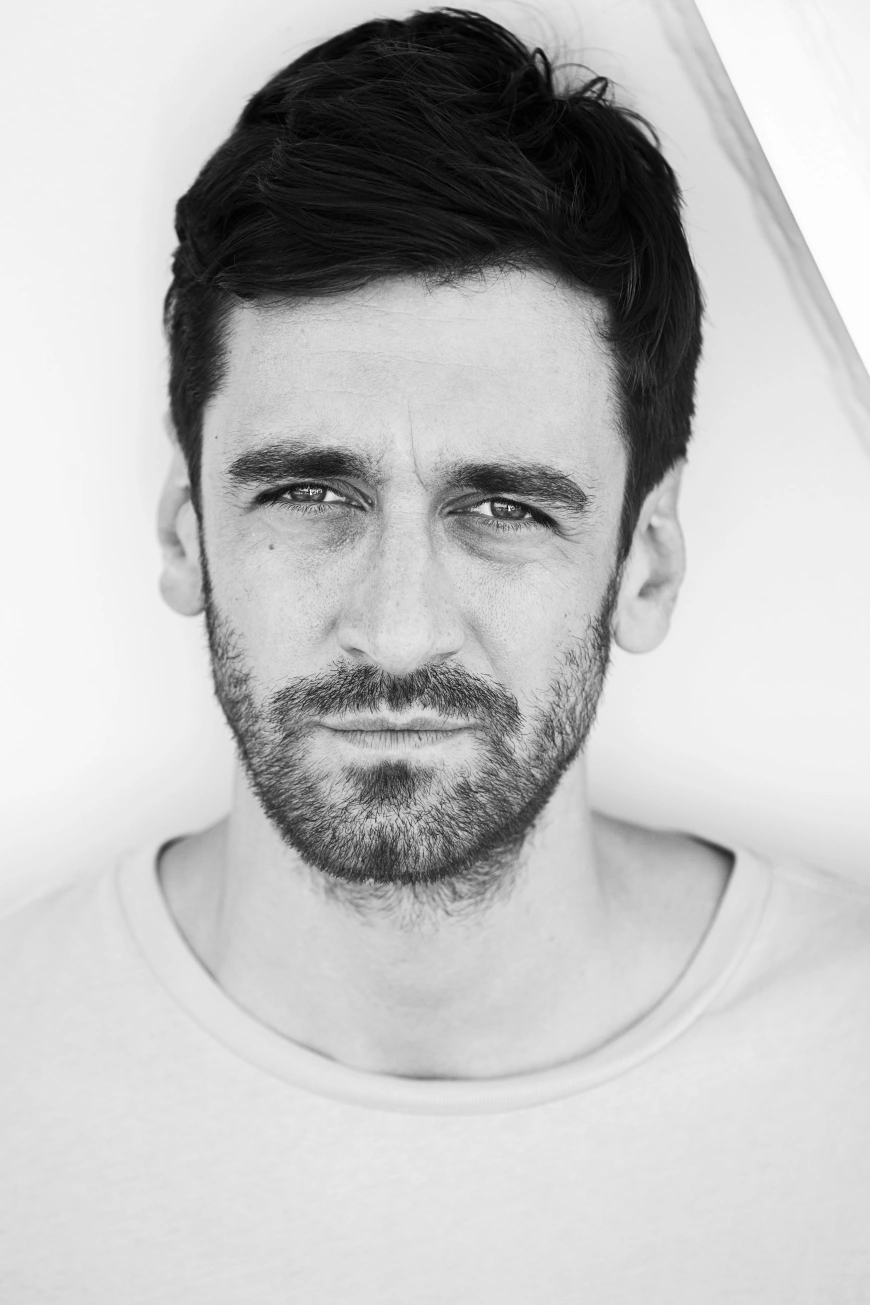 Photo by Festina Lente
P41 is a decade-long solo production project from Italy's Edoardo Pietrogrande. He has played everywhere from Rex Paris to Sonar, Space Ibiza to Dommune Tokyo. His meticulously crafted sound has seen him collaborate with the likes of Donato Dozzy on labels such as Transmat and Get Physical. He is also a long-standing sound engineer for the likes of Francesco Tristano and Octave One and recently remixed the latter's revived, Never on Sunday project.
The EP opens with the stylish "Lost," a deep cut with a melodic bassline that moves up and down over linear drums and hits. Distant chords add a sense of mystery while the leads dance about the mix. Every sound is expertly designed and perfectly placed. There is more light and uplifting energy to "Found." It has bright chords lighting up the dance floor with a celebratory feel over rooted, rolling drums. An array of synths flesh out the track, and a spine-tingling breakdown resets before the groove kicks again.
Brotherly duo Octave One are techno innovators, singular live performers, and Detroit titans who need no further introduction. Their remix flips "Lost" into a stripped-back roller focusing on storytelling synths that weave through the drums. It's well crafted and intensifies until starry night skies unfold above the dance floor.
P41 - Lost and Found
Release Date 16th June 2023
Label Festina Lente
Tracklist
01. Lost
02. Found
03. Lost (Octave One Remix)