Panorama by Mïus
Hungarian artist Mïus offers a third single Panorama from his recent long-player, How To, including remixes from Robot Koch and vaghy.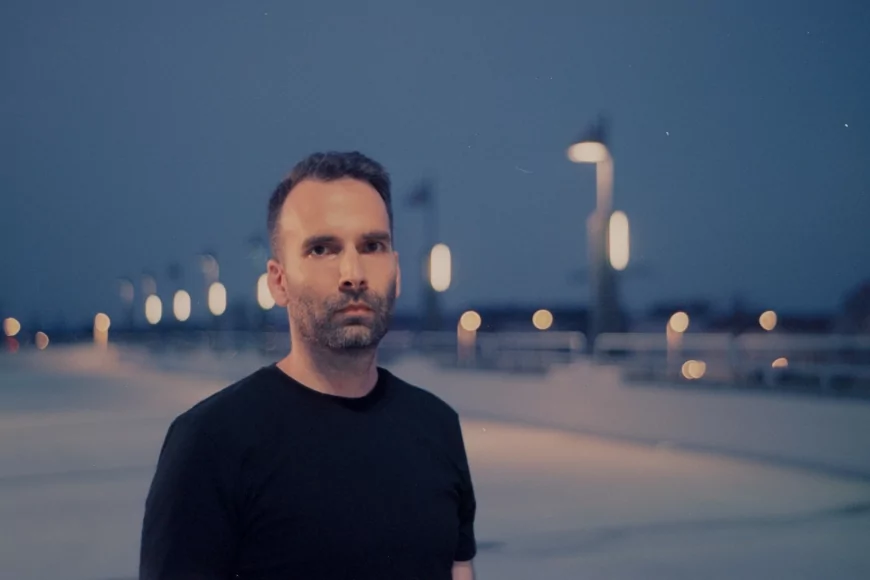 Photo by Bence Szemerey
Théque label head and acclaimed live performer Gergely Álmos puts out a high volume of high-quality music. He is an album specialist whose previous full-lengths include Lost Adam in late 2017, Eigengrau in 2016 on Sonar Kollektiv, Twenty-two 22 in 2018, and Études de Battement in 2020. Each one explores fresh and exciting new musical themes and that continues on his latest, a collaboration with Polish singer Raf Skowroński.
The exquisite "Panorama" is a lush electronic track with uplifting synth work, an airy groove, and a rubbery bassline that takes you to the stars. There is real emotion throughout this most journeying of tracks.
Award-winning Robot Koch is an LA-based artist from Berlin who is known for his deeply cinematic and atmospheric compositions. They are often used in TV and film while his surround-sound live show is a mesmeric experience that has taken him to festivals worldwide. He says, "it was great to work with the stems from Mius, I used some of the live drum parts from the original as well as the Vermona Performer Synth parts which I ran through my effect chains and also came up with a different chord progression underneath, which gives the remix a different feel." Koch reworks the original into something more moody but just as elegant, delivering a mix that retains the character of the original whilst bringing its own style to bear.
Vaghy is a classically trained Hungarian pianist and composer. His work has come on the likes of Blue Spiral Records while a debut album will come on this label soon. He is also one of the main artists and organizers of Piano Day Budapest and this remix is devastatingly melancholic with its lingering piano notes and somber chords weighing heavy.
Mïus - Panorama
Release Date 14th January 2022
Label Théque Records
Tracklist
01. Panorama
02. Panorama (Robot Koch Remix)
03. Panorama (Vaghy Remix)