Perpetuum EP by Babylon Crooks
UK based imprint Bade Records returns with Perpetuum EP from Italian-based producers Babylon Crooks.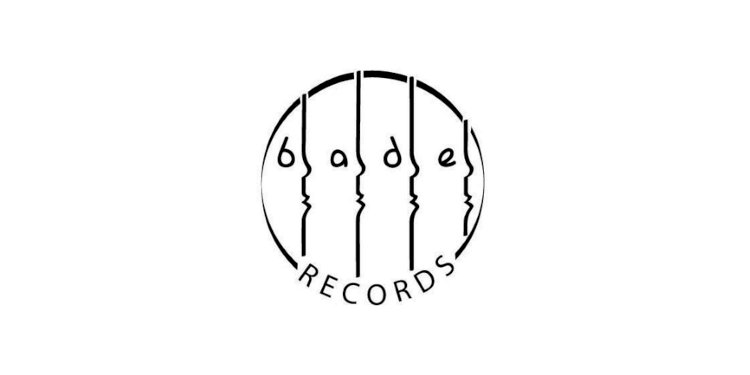 Photo by Bade Records
Babylon Crooks are a duo consisting of two young up-and-coming Italian-based producers, Paolo Davide Bianchi (Pablow) and Filippo Mulazzani (Mula). Their talent and raw sound is perfectly encapsulated in their debut EP 'Perpetuum,' a thumping two-track affair crafted for the dance floor.
The A-side (Perpetuum) is a fraught and atmospheric track that builds tension from the outset, sharply demonstrating the duo's individuality as the eerie oscillating lead and melody perfectly intertwine with the heavy, driving kick. With its authoritative bass stabs and fast pace, Perpetuum is the kind of track that will command the attention of dance floors at any time of the evening.
The B-side (Impetum) maintains the pulse and raw feel of the EP with a high-tempo groove and arpeggiated lead. The track's smooth rolling bass and punchy lead resonate in sync providing a balanced and powerful sound. The duo's range of influences from house and techno to electronica can be clearly heard through both tracks, with energetic arpeggio and crisp percussion creating two truly special pieces of music.
Babylon Crooks - Perpetuum EP
Release date May 2015
Label Bade Records
Tracklist
1. Perpetuum (Original Mix)
2. Impetum (Original Mix)