Positivus Festival 2023
Positivus Festival 2023 is a true hidden gem among festivals in the Baltic States on the Lucavsala Island in the capital of Riga, Latvia.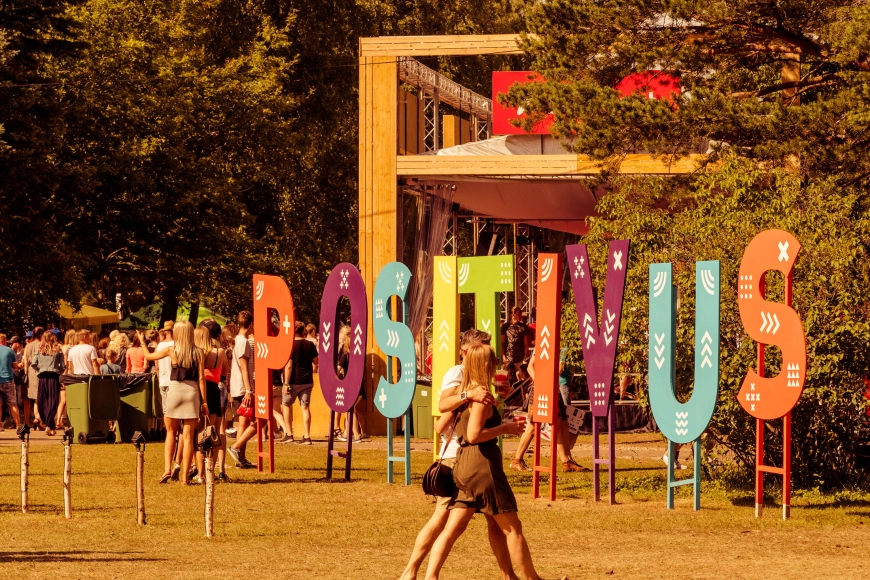 PHOTO BY AXEL SCHILLING PHOTOGRAPHY
Positivus is an annual music festival that has been taking place in Latvia since 2007. It offers its visitors a wide array of amazing performers, plenty of other kinds of entertainment options, and a lively atmosphere, creating an unforgettable experience.
The original idyllic location and beautiful coastal region, located 110 km from Riga, are praised by the festival visitors and the performing artists. Apart from an exciting music experience, the festival-goers also have the opportunity to participate in and enjoy various activities throughout the festival.
After unforgettable 13 years in Salacgriva, during which the popular music and art festival Positivus has become a special event in many lives, people will start a new beginning in 2023. The Positivus festival will take place in the capital city Riga. The list of musicians who have visited the Positivus festival so far is so impressive that sometimes it's hard to believe.
When 14-15th July 2023
Where Lucavsala Island, Riga, Latvia
Lineup
Sam Smith / Metro Boomin / J.I.D / Little Big / Emotional Oranges / Earthgang / Gustavo