Pull Back by Sinfol
Amsterdam based label Anagram readies label co-founder Sinfol's first solo release in three years entitled Pull Back. The release, which features four passionate tracks, sees the light of day in April 2018.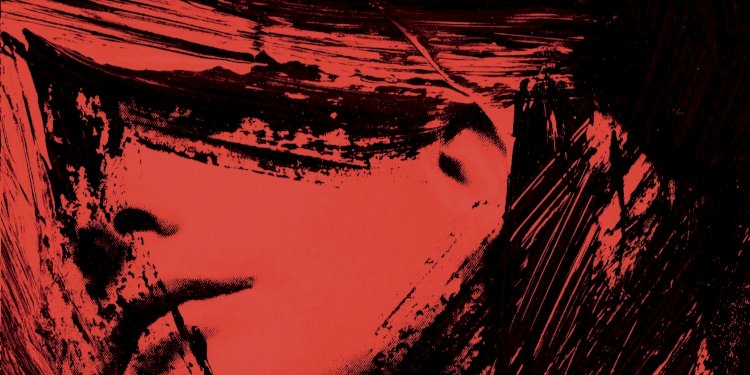 Photo by Anagram Label
Since the launch of Anagram three years ago the label has put out a steady flow of releases from artists such as Anetha, Octual, Stefan Vincent, Elad Magdasi and Haze. However, the imprint has also acted as the main platform for Sinfol's own productions. Blurring the line between various subgenres, the Dutch artist is an eclectic one and meanders between acid, house, techno and more.
The chords and arpeggios set the mood in "Life Off Measure" where robotic elements rise to meet them, carving the way for "Result" with its oscillating tones, clap fueled percussion and three-o-three licks. "Pull Back" is packed with a thunderous energy that's intertwined with Sinfol's soulful vocals and ethereal synths, before swaying into deep house territory with "Exhale". The track's rolling bass, broken drums and twinkling melodies round off the latest instalment on the rising Amsterdam label off in a graceful manner.
Sinfol - Pull Back
Release Date April 2018
Label Anagram Label
Tracklist
1. Life Off Measure
2. Result
3. Pull Back
4. Exhale