Raw Plant EP by Alex Dolby
Alex Dolby's Affekt imprint kick-starts 2016 with a new four-track release from the label founder himself, entitled Raw Plant EP and it's accompanied by VSK remix.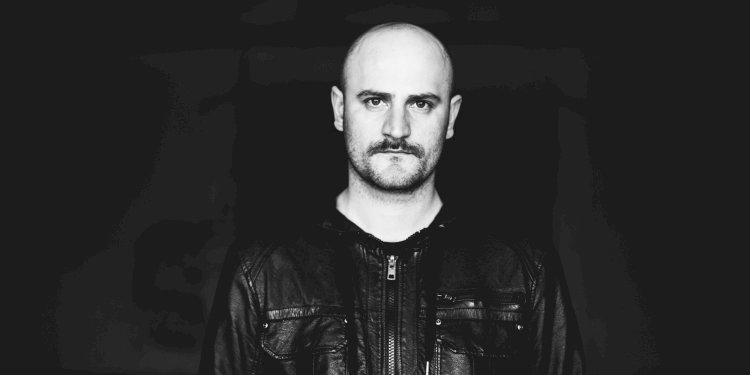 Photo by Riccardo Lancia
Alessandro Salvatori aka Alex Dolby's Affekt imprint has been on the rise over the past few years with this new EP now marking its 20th release, over the past three years the label has picked up support from many leading names in Techno such as Jonas Kopp, DVS1, Kirk Degiorgio and Sei A.
Here Alex kicks off a new year with the 'Raw Plant' EP which opens with the title track, an energy fuelled workout led by crunchy distorted rhythms, menacing lead hooks and a meandering arpeggio sequence. 'Squareth' follows and tips the focus over to a deeper, more ethereal aesthetic with airy pad lines, broken drum patterns and bubbling atmospherics.
Up next is fellow Italian artist VSK's remix of 'Squareth' which take a more contrasting dark path via howling background atmosphere's and pulsating low end tones and jangling stab hits. Lastly to close the package is 'Day Three' which takes things back to the frenetic feel of the opening cut with penetrating rhythms, acidic synth swells and an unfaltering construction.
Alex Dolby - Raw Plant EP
Release Date 29th January 2016
Label Affekt Recordings
Tracklist
1. Raw Plant
2. Squareth
3. Squareth (VSK Remix)
4. Day Three