Reach by Catz 'N Dogz
HE.SHE.THEY. Records welcome Pets Recordings bosses Catz 'N Dogz as they drop euphoric new single, Reach.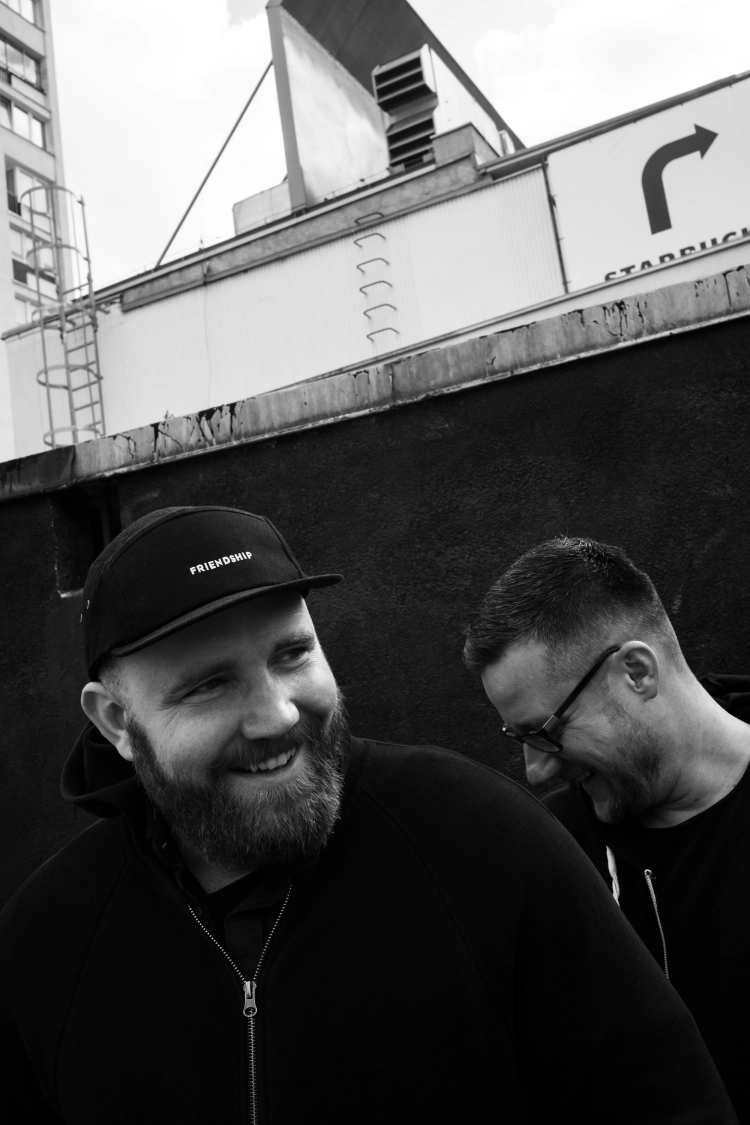 Photo by Karol Grygoruk
A duo at the center of today's house scene, Polish pairing Catz 'N Dogz continue to add to their stellar and prolific career as DJs, producers, and label owners of note. Always in evolution, exemplified by their recent run of material via the likes of Edible, Diynamic, Defected's DFTD, and their own Pets Recordings imprint alongside their huge remix of Chucky73 "Bzrp 43", their next release comes via ever-impressing multi-faceted collective and label HE.SHE.THEY. as they drop the emphatic and emotive sonics of the latest single, "Reach".
We were working on this track during the pandemic and later polished it over the months testing in the clubs. I think it gives the spirit of what people are feeling at the moment. On the one hand, we all know we have to start living in the moment and enjoy what we have, but we are also all looking forward to brighter days.
Catz 'N Dogz
A blooming production harnessing powerful synths and rich harmonies balanced against true emotion and feeling within the track's captivating vocals, "Reach" showcases the duo's extensive, innate talent as they unveil one of their most impactful tracks to date. Combined with a Club Mix that transports listeners to the heart of the dancefloor, this label debut on HE.SHE.THEY reveals a surefire early tip for one of the summer's biggest records.
Catz 'N Dogz - Reach
Release Date July 2022
Label HE.SHE.THEY. Records
Tracklist
1. Reach (Original Mix)
2. Reach (Club Mix)