Reversed EP by Martinet
Huxley makes his second appearance as Martinet with four exhilarating cuts on his very own No Idea's Original imprint.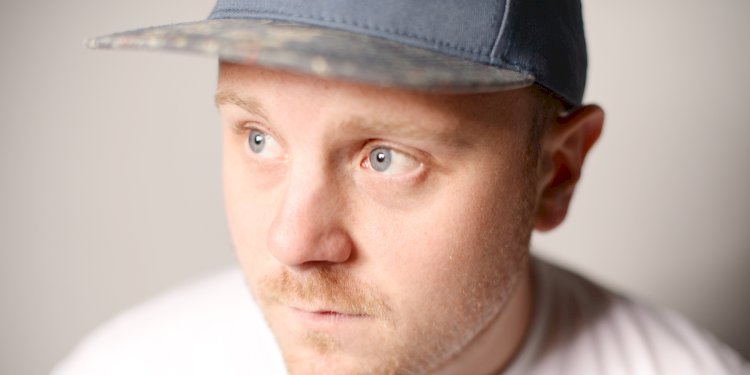 Photo by Beth Crockatt
Having recently launched the Martinet alias with the "Terra EP" on Sasha's Last Night On Earth, the alias sees the British producer exploring a more melodic, synth-laden side of house and techno than in his house output for the likes of Aus, Hypercolour and 2020 Vision.
Title track "Reversed" combines ominous drums with sinister synths to form a dramatic and menacing opener. "Tube" then generates a cavernous aesthetic as mesmerizing arpeggios and echoing elements work their magic before "No Need To Make A Fuss About It" demonstrates an explosive energy geared for peaktime sets. Finally, "Undercrowded" concludes matters with intricate rhythms and moving breakdowns to round off a release exemplary of how multifaceted Huxley is as a producer.
Martinet - Reversed EP
Release Date 24th March 2017
Label No Idea's Original
Tracklist
1. Reversed
2. Tube
3. No Need To Make A Fuss About It
4. Undercrowded