Sankeys Ibiza rolling out 2014 season
Sankeys Ibiza announces CUFF, Flying Circus, Magna Carta weekly residencies, and even more acts for the Tribal Sessions Opening Party on May 21st, 2014 in Ibiza.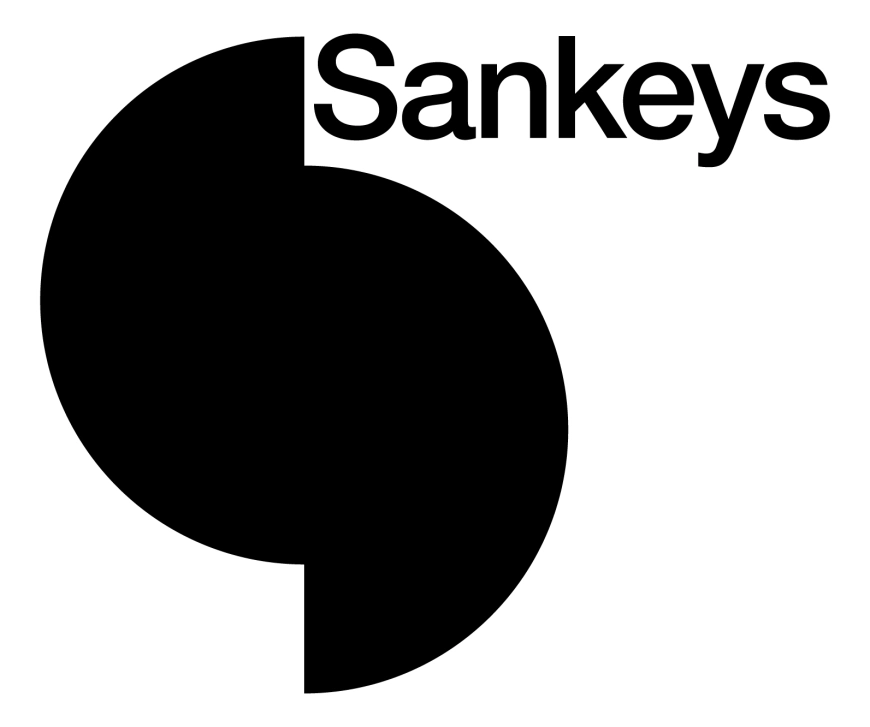 Photo by Sankeys
Following on from the fantastic news Sankeys Ibiza's most successful night Viva Warriors is returning on Sundays and that the iconic Tribal Sessions is making its long awaited Ibiza debut on Wednesdays this summer, here comes news of more artists playing the Sankeys and Tribal Sessions opening party.
For the already much hyped and hugely anticipated May 21st opening party it has just been announced that joining New York tech house legend Danny Tenaglia, house titan Darius Syrossian, Fuze's Enzo Siragusa, Be As One boss Shlomi Aber, original tribal legend Greg Vickers and Resident Advisor's most charted artiste 2013 Sidney Charles are :- the excellent acid innovator Recondite – a regular on labels like Absurd - who will play a special live shows, as well as Moon Harbour's house innovator East End Dubs.
On top of those two residencies, we can now reveal who else will be given their own weekly party at the legendary Sankeys Ibiza club. The three on point and scene defining brands are CUFF, who will party every Thursday from 5th June to 2nd October with 18 events, Audiofly's returning Flying Circus who host Fridays from 11th June to 26th September with 12 events and finally Magna Carta on Saturdays from 7th June to 27th September with 17 events.
CUFF with Amine Edge & DANCE weekly + more
Thursdays 5th June - 2nd October -18 Events
The big news is that CUFF records will replace Dirtybird on the Thursdays at Sankeys.
CUFF is the hot new label from Amine Edge & DANCE. So far it has kicked off with a killer compilation of beats from new producers that all showcase this French pair's house sound and this CUFF residency will be the first for a French artist and label for years.
Amine Edge & DANCE's house is raw, attitude ridden music with nods to hip-hop and plenty of rapped vocals – it is a new French sound, basically, that is set to take the whole island by storm. As such expect a bling party with bold beats and plenty of cool cat characters that sees the two boss man play every week, as well as a selection of big guests that have released on the label, or fit in with their big fun and musically maverick ethos including STUFF, Sion, Shiba San, Sirus Hood, Clouded Judgment, Ennio, K-Lagane, Clyde P and The Beatangers.
David Vincent said, "CUFF could be our most significant new artist signing this summer. They have developed their own sound, which is most important thing to Sankeys when we look at a potential residency. We are really excited to work with them. They threw a party back in February which sold out in 48 hours, so they really are hot property right now and we're really happy they are a part of the new Sankeys family in our magical 20th anniversary year".
Flying Circus with Audiofly weekly + more
Friday 11th July - 26th September - 12 Events
In the words of Audiofly themselves: "We are really happy to announce our return to Sankeys again for another season of Flying Circus on the island. The First year on the island is always a bit of a trial for a new party but we comfortably 'sailed through' and we're coming back this year with some amazing residencies from our closest friends, the best sound on the island and some new surprise guests for you all to get into."
Magna Carta
Saturday 7th June - 27th September - 17 Events
After hosting two sell-out shows last summer, London's Magna Carta have been given the chance to take over weekly Saturdays from last year's Carnival.
Based in London but tripping out to Ibiza for the summer, Magna Carta are known for bringing fresh artists to cool and random spaces with likes of Nick Curly, Marc Antona and Matthias Tanzmann in the past so expect more of the same from them at Sankeys each week this summer. It is reported that forward thinking artistes like Samu.L, East End Dubs, Jordan Peak will be spearheading the Ibiza residency at Sankeys so keep your eyes peeled.
David Vincent said "We have a lot of faith in Magna Carta and more importantly Joe Jackson as a promoter. He has a similar philosophy to us in breaking new talent. We feel Magna Carta could be the dark horse at Sankeys with some nice dark house to match".