Second Thoughts EP by Los Pastores & ARBG
Second Thoughts EP sees Oblack founders Los Pastores team up with ARBG for two rhythmic cuts featuring remixes from Robert Palmero and Sascha Dive.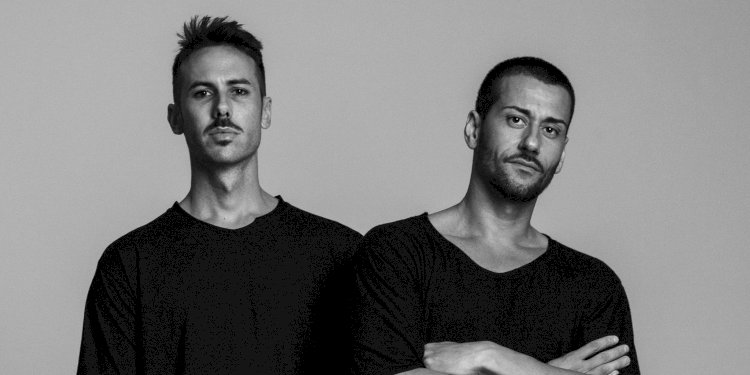 Los Pastores
Real names Snna and Nacho Arauz, Los Pastores have made appearances on Djebali, Roush and System2. Meanwhile, ARBG's discography includes releases on Isgud, Beagle Traxx and Los Pastores' respected Oblack Label. Whilst "Second Thoughts" marks ARBG's second appearance on Sit Down Recordings, it's Los Pastores' debut on the imprint; joining the likes of Outstrip, Bolivar, Carlos Sanchez and Azteca.
Crunchy percussion and roaring bass make up "Second Thoughts" as fluttering synths and a spoken word sample operate on top, making way for Robert Palmero's remix with its pounding kicks and distorted effects. "Unaware Off" demonstrates a compelling groove whilst mesmerising atmospherics ebb and flow from the mix until Sascha Dive's Sundowner remix strips things back to generate a hypnotic vibe courtesy of subtle drums and scintillating pads.
Los Pastores & ARBG - Second Thoughts EP
Release Date 11th September 2017
Label Sit Down Recordings
Tracklist
1. Second Thoughts (Original Mix)
2. Second Thoughts (Roberto Palmero Remix)
3. Unaware Off (Original Mix)
4. Unaware Off (Sascha Dive's Sundowner Remix)