Simonte presents Carinito
Adesso Music welcomes Sicily's Simonte for the very Latin-flavored single, Carinito.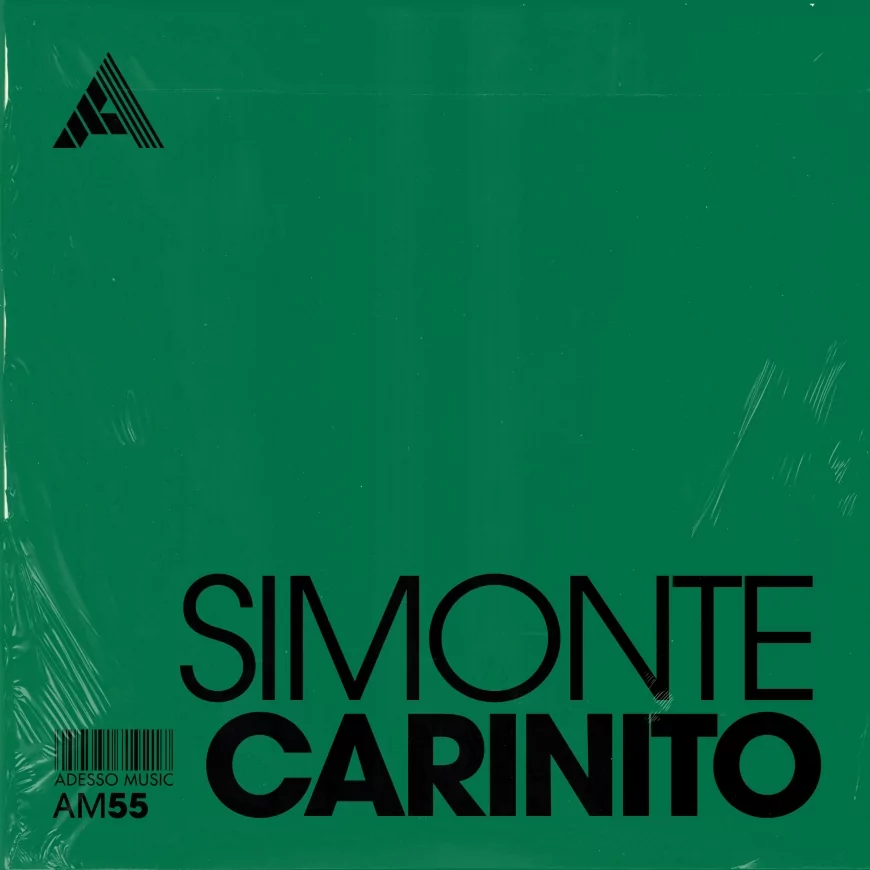 Art by Adesso Music
Simonte hails from Western Sicily and has made a global impact with his unique take on tech house. He brings vital Latin influences to his grooves, which span several genres and come with plenty of experimental ideas on labels like Deep N Heat and many more.
His new cut "Carinito" has his signature dance-ready vibes, a heavy bassline mixed with fiery Latin vocals and well-designed sounds: the bass is flashy and driving, while warped synths bring natural fluidity to the groove. The sprinkling of percussion delivers plenty of sunny energy, and the memorable vocal will send the crowd wild.
Simonte - Carinito
Release Date 6th October 2023
Label Adesso Music
Tracklist
1. Carinito (Edit)
2. Carinito (Extended)