Solid State EP by HOOK & Jacob
Movement Music is kick-starting its catalog with three mesmerizing cuts from co-founders HOOK & Jacob in October with the Solid State EP.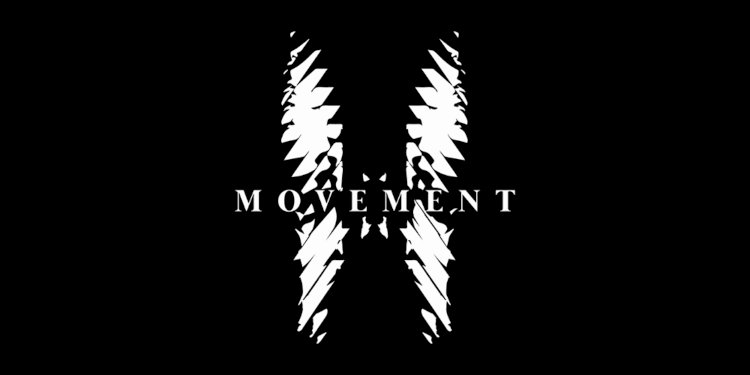 Photo by Movement Music
The budding UK imprint initiates with a collaborative release between label heads 'HOOK' and 'Jacob.' Having immersed themselves in the underground electronic music scene for the last 8 years HOOK & Jacob are now ready to make their mark on the scene they love so much. Hailing from Sheffield and Manchester the pair founded Movement alongside their good friends Archie Gray and Tay with the sole intention of producing and releasing forward thinking, cutting edge electronic music.
To celebrate the launch of the new imprint they will be hosting a limited capacity showcase at Joshua Brooks in Manchester, with the label founders joined by special guests Olivier Giacomotto and Third Son in the first of many intimate label parties to come.
First up, 'Solid State' lays down a heady rhythm with metallic percussion joining tantalising melodies and spacey atmospherics. 'Neon Sun' then delivers an ominous low-end as sporadic synths instil a notion of euphoria, before finally 'Domain' delves into subterranean depths with the use of cavernous stabs, spectral pads and an arcane vocal sample that echoes within the backdrop.
HOOK & Jacob - Solid State EP
Release Date 12th October 2015
Label Movement Music
Tracklist
1. HOOK & Jacob - Solid State
2. HOOK & Jacob - Neon Sun
3. HOOK & Jacob - Domain