Sounds Of Khemit presents Horus
Sounds Of Khemit's first release of 2023 is another sublime house excursion featuring tracks from Bákayan & Idd Aziz, Wild Dark, and Hauy.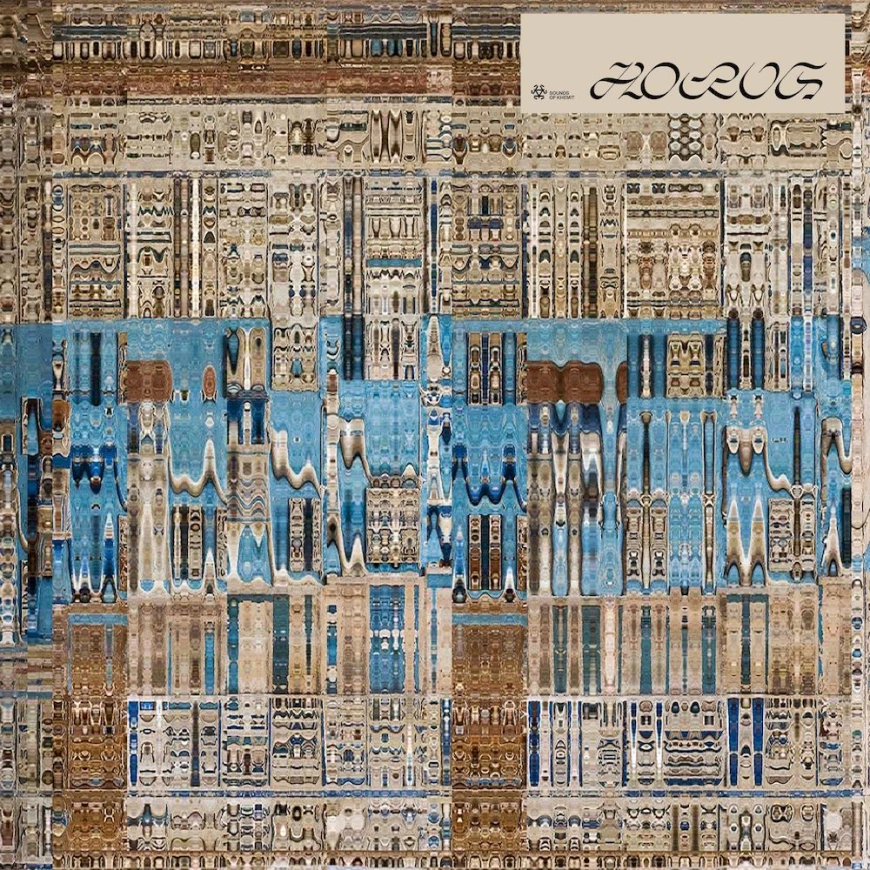 Art by Sounds of Khemit
The backstory for this EP is drawn from Horus, one of the most important Masters of Ancient Khemit. His rule over Khemit influenced the culture for millennia and he was seen as the master of light, truth, and knowledge of everything he touches. He had magical healing abilities inherited from his mother Wulsa and some authors believed Horus and his mother Isis could have shaped the image of Jesus and the Virgin Mary.
First up is Bákayan who released on the label at the start of 2022. Here he works with Idd Aziz, who was already touring the world aged 15 and is one of Kenya's most accomplished vocalists and percussionists. Together they cook up the brilliantly engaging "Mezdeke", a track built on alluring vocal chants, organic percussion, and silky grooves full of spiritualism.
Wild Dark is a New York duo with over two decades of experience behind them and releases on this label as well as the likes of Do Not Sit On The Furniture Recordings. Their brilliant "Angels" is a candlelit late-night deep house tune with muted melodies and enchanting pads. Subtle vocals drift in and out as the rolling groove lures you in ever further.
Brazilian-born, Montreal-based All Day I Dream and Get Physical Music associate Hauy closes the EP with "Mycelium". It's a track that takes you on a colorful trip as the loose chords ride the scales and smart filters build the tension. Add in the cosmic melodies and you have some sublime dance floor escapism.
Various Artists - Horus
Release Date 27th January 2023
Label Sounds of Khemit
Tracklist
01. Bákayan, Idd Aziz - Mezdeke
02. Wild Dark - Angels
03. Hauy - Mycelium