Spencer Parker presents Dream the Future (Amanda Mussi Remix)
Brazil's Amanda Mussi delivers a remix of Spencer Parker's 2021 track, Dream The Future, for Work Them Records.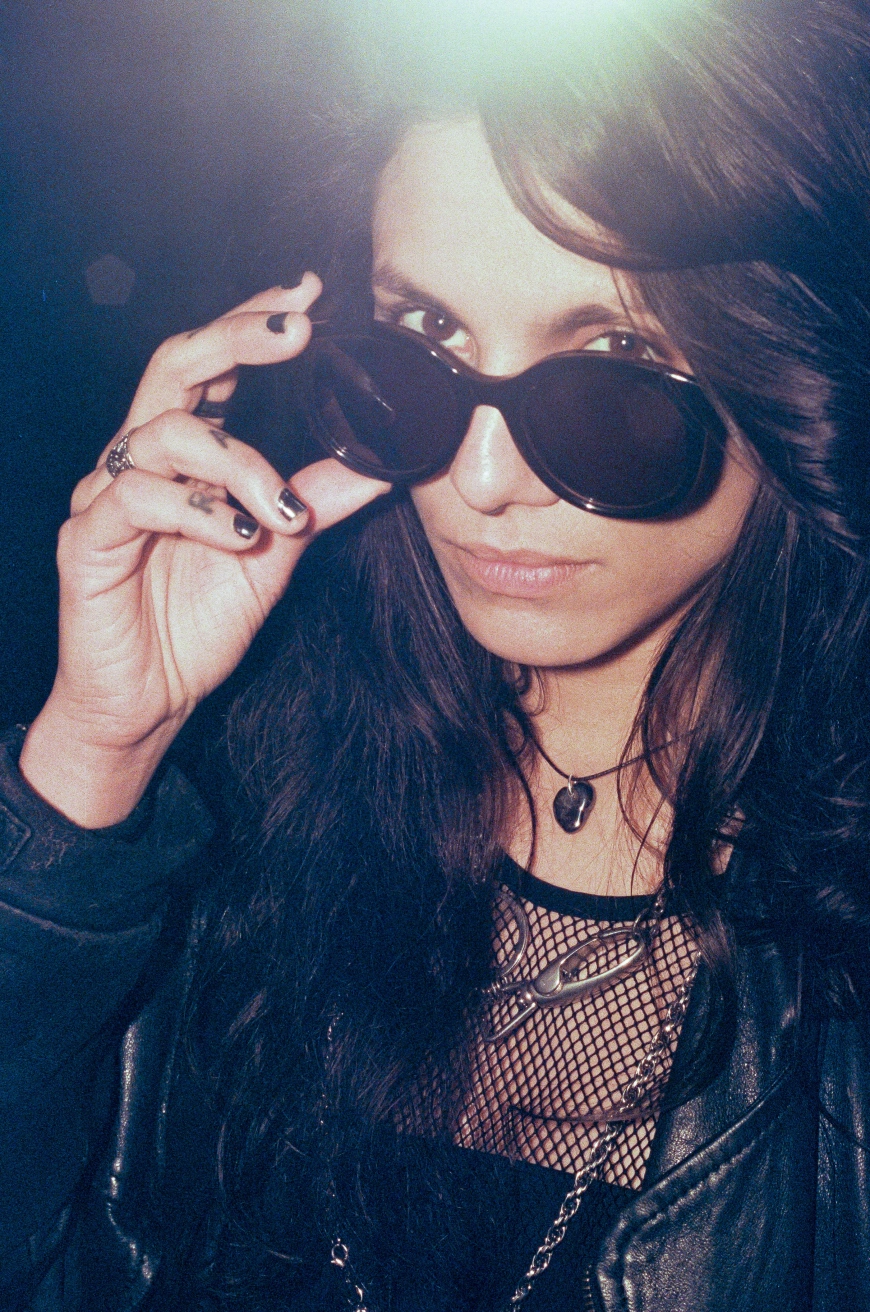 Photo by Amanda Mussi
An arpeggio fuelled raw house cut in its original state, Mussi's version of "Dream The Future" bumps the tempo, layers synths and a crafty 303, and tips a nod to nu-beat, early 90s Harthouse and electro-disco.
Originally released in the summer of 2021, "Dream The Future" saw the likes of DJ Bone, Cromby, Jaden Thompson, Dan Beaumont, La La, and Jennifer Cardini supporting throughout the season.
Spencer Parker - Dream the Future (Amanda Mussi Remix)
Release Date November 2022
Label Work Them Records

Tracklist
01. Spencer Parker - Dream The Future (Amanda Mussi Remix)
02. Spencer Parker - Dream The Future