The Atlantic Road Trip 2023
The Atlantic Road Trip 2023 offers an epic adventure with phenomenal driving through Sweden and Norway with some truly magical stops along the way.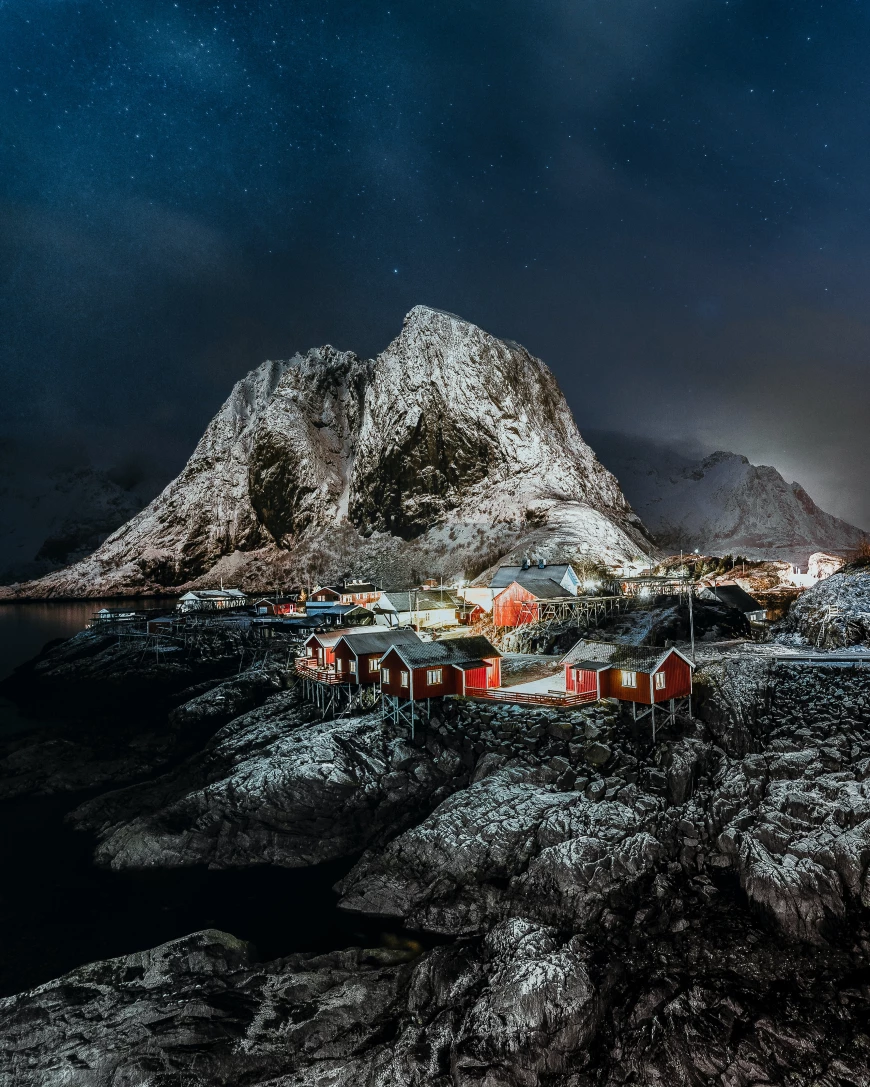 Photo by Maksim Romashkin
The Atlantic Road Trip 2023 is set to start on the 30th of June in Stockholm, Sweden, and set to cross the finish line in Nordkapp (North Cape), Norway some 10 days later on the 9th of July. Most people know that it doesn't take 10 days to drive from Stockholm to Nordkapp (North Cape) unless one takes some truly amazing detours on offer in the fantastic scenery that is Sweden and Norway, which is exactly what makes this road trip, the stuff of dreams.
The Atlantic Road Trip 2023 route is one of the most spectacular and longest routes they have ever done! With highlights like the Arctic Circle Raceway, Lofoten, and of course the midnight sun. Northern Norway is blessed with a spectacular and clean natural environment that they can't wait to share with you. If you are keen on seeing something new and experiencing something out of this world in the northern part of Europe, then join the Sixty8 Adventure on this adventure to the very northern tip of the continent.
Route (highlights)
- Stockholm
- Arctic Circle Raceway
- Lofoten
- Nordkapp (North Cape)
- and more
Dates
30th June - 9th July 2023
Price
Not disclosed