The Challenge 2016 Private Rally
The polar opposite to rallies involving cross-country and cross-continent driving is The Challenge 2016 Private Rally. Ultra exclusive and invitation only.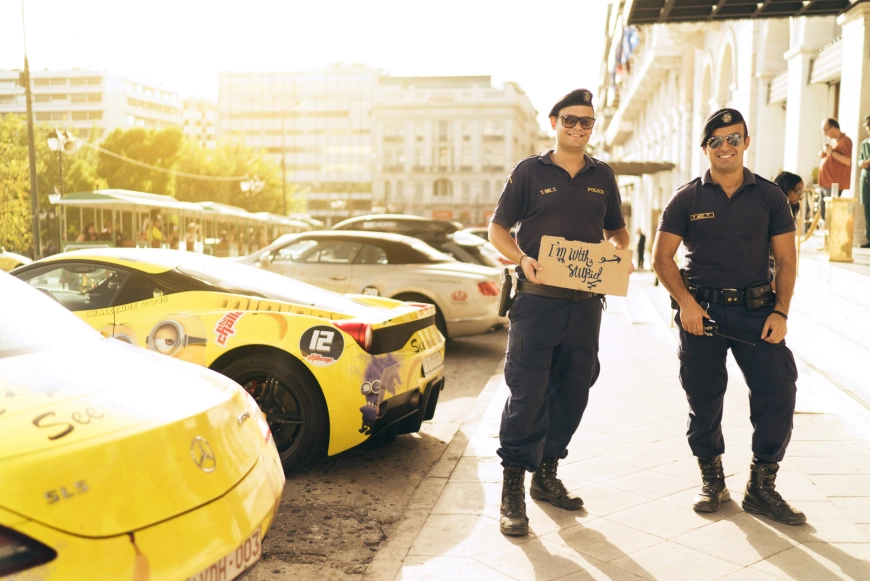 Photo by The Challenge
Most people have never heard of the rally that is just as exclusive as it is unheard of. With its invitation-only status, it is also ensuring a certain level of exclusiveness that, compared to other rallies, makes it much more exclusive and elusive for those seeking something new. The rally has been around since 2002 and its held once per year and the route changes every year and the teams don't know the routes in advance.
Some may think it's a modern-day version of the infamous Cannonball Baker Sea-To-Shining-Sea Memorial Trophy Dash, but that is where everyone is wrong. The Challenge Rally is not a race and there is no time qualifications and the teams selected have to demonstrate a certain level of experience, safe and disciplined drivers who respect local traffic laws & regulation at all times. There is no place for speed demons and reckless drivers.
It's more about the love of driving nice cars, the teams, the lifestyle, and the social aspect of participating. The rally only offers 25 selected teams to participate each year, making it a very exclusive undertaking.
Some interesting facts about The Challenge rally itself
- Challenge Teams are obligate to have their cars themed and present themselves during their whole rally in their chosen Team outfit.
- Challenge Team have to fulfill several Drive Skills and Disciplines on private roads to get Challenge award points
- Challenge Teams have to participate in all social evening events to get their award points
The Challenge Teams can win several awards
- The Challenge Trophy, for the team with the most Challenge award points,
- Best Theme and Car wrapping Award,
- Challenge Ambassador Award,
- Challenge Bad luck award.
The only known thing about The Challenge 2016 Private Rally is that is taking place between Saturday, August 27 to Friday, September 2, 2016.