The Chaos EP by Huxley & Jacky
Debuting on Repopulate Mars, British producers Huxley and Jacky collaborate again for The Chaos EP, with a remix from Rekids artist Mathias Kaden.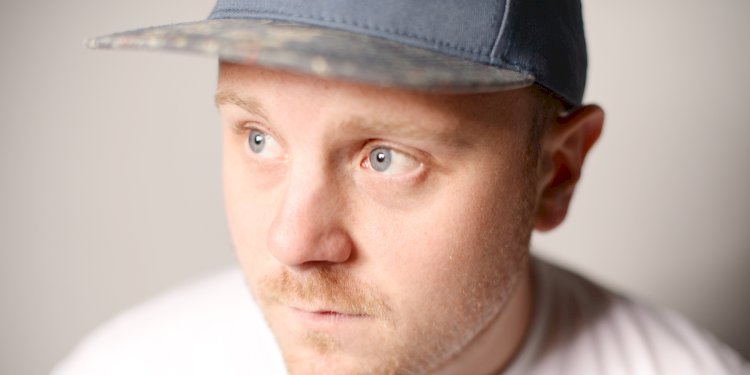 Photo by Beth Crockatt
Over the last decade, Huxley has continually delivered hefty house music on many top-tier labels with recent years proving no exception, having appeared on Sola, Moon Harbour, and Knee Deep In Sound. Meanwhile, Jacky continues to command respect as he rises the ranks, releasing on imprints like DFTD, Insomniac & Desert Hearts, not to mention his ever-impressive Jacky & Friends. Joining forces on CIRCA TRAX last year, the pair now team up on Repopulate Mars bringing three cuts demonstrating their best abilities.
A chunky house number, "The Chaos" opens with a 909-esque rhythm, a flirtatious bassline, and filtered vocals. Then maintaining the energy, "Rave Dance" continues with vocal loops, high-hitting hats, and flowing bass with an uplifting synth break.
"Put your Number" follows with a contagious low-end groove, percussive vocal snaps, and lively builds. Concluding is Mathias Kaden's "Call Me remix" that introduces a downbeat acid stab into the mix with thundering sub frequencies.
Huxley & Jacky - The Chaos EP
Release Date September 2019
Label Repopulate Mars
Tracklist
1. The Chaos
2. Rave Dance
3. Put Your Number
4. Put Your Number (Mathias Kaden's Call Me Remix)