The Fallen Off the Sample EP by Bedford Falls Players
Night Noise Music is back with The Fallen Off the Sample EP by Bedford Falls Players. This is a diverse, delicious disco package and finds everyone involved in fine form.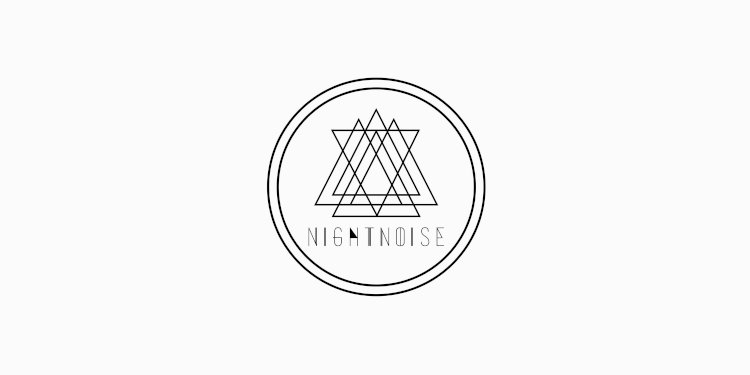 Photo by Night Noise Music
Dutch label Night Noise (the lead label of the Night Noise Group and one concerned with chugging disco and Balearic sounds) hits release number three in style, with DJ collective Bedford Falls Players serving up irresistibly groovy tracks that get remixed by Al Mackenzie (of D-Ream fame), Berlin's Theatre Of Delays and regular contributor at Night Noise, FLVN.
Mark Cooper heads up Bedford Falls Players and has long been making authentic tracks in partnership with acid house legend Terry Farley. Having made all styles of house in his time, this new EP finds Mark slowing the tempos and playing with old and new tropes in his own thrilling way. "The inspiration for the tracks comes from years of listening to 303 and 808 based electronic music and wanting to put my own interpretation on things."
The superb opener, 'Story About House' has familiar vocal samples and a hip-hop groove originally created on Mark's computer after a chat with Terry. It is deep and spacious, driving and elastic, and really sucks you in. Al Mackenzie then slows things down, layers in glowing pads and rubbery bass riffs, and invites you to get horizontal.
The second track is "Golden Seduction" where Mark has taken a familiar old bassline from the classic 'Seduction' track in 1988 and re-rubbed it into a more dubbed out, buoyant and flabby acid mood, while Theatre of Delays goes all cosmic with their ever-rising melodies, trilling synths, and pixelated 303 bass.
The compelling third recording is 'Chudley's Chemical Chug' and again does what it says on the tin - it chugs along on a cosmic-disco tip with acid lines and grinding keys all fleshing out the slow but slamming groove. Lastly, FLVN gets dark and dirty on their robotized version with its churning mechanical grooves.
Bedford Falls Players - The Fallen Off the Sample EP
Release Date 19th October 2015
Label Night Noise Music
Tracklist
1. Story About House (Coops FOTS Acid Remix)
2. Story About House (Al Mackenzie house mix)
3. Golden Seduction (Coops FOTS Acid Remix)
4. Golden Seduction (Theatre Of Delays remix)
5. Chudley's Chemical Chug (Coops FOTS Acid Remix)
6. Chudley's Chemical Chug (FLVN remix)