Together by Hyenah feat. Deep Aztec
Hyenah and Deep Aztec join forces for Together on Bedouin's Human By Default this winter, featuring a remix from Stavroz.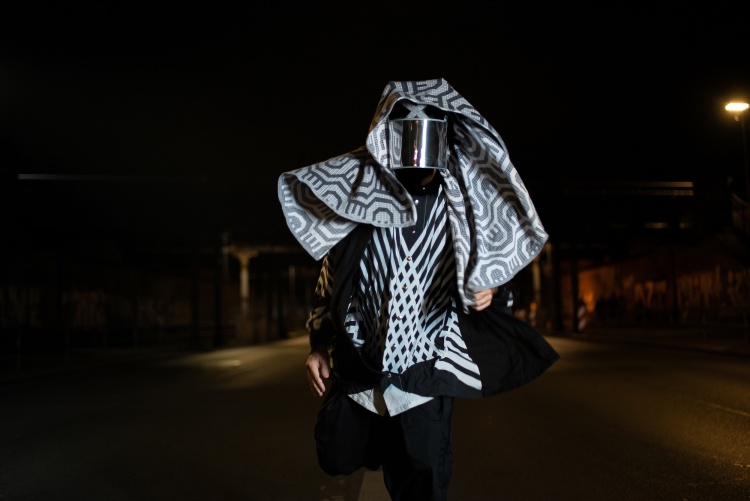 Photo by Human By Default
Head of the RISE parties at Watergate in Berlin and affiliate of Freerange, Objektivity, Sondela, and beyond, the mysterious Hyenah teams up with South African artist and Get Physical graduate Deep Aztec for 'Together' on Bedouin's sublime Human By Default imprint. Backed with a remix from Belgian group Stavroz, the release is a triumphant display of deep, melodic house music from a host of exciting names in the modern circuit.
Leading the release, the title track "Together" marries shuffling percussion, deft pads, and lush vocals for a rousing opener, while Stavroz's remix delivers additional textures and sharp synth work to the mixture. Following on, "Zabuya" sees rich chords, bright leads, and catchy hooks before the Dub mix closes out the release, stripping away the vocal performance for a welcomed instrumental cut.
Hyenah feat. Deep Aztec - Together
Release Date December 2021
Label Human By Default
Tracklist
01. Together feat. Deep Aztec
02. Together feat. Deep Aztec (Stavroz Remix)
03. Zabuya feat. Deep Aztec
04. Zabuya feat. Deep Aztec (Dub)