Trap Money by Lee Foss feat. Mal Rainey & SPNCR
Lee Foss returns to his own Repopulate Mars with a fresh new single that features rapper Mal Rainey and vocalist SPNCR with Eli Brown on remix duties.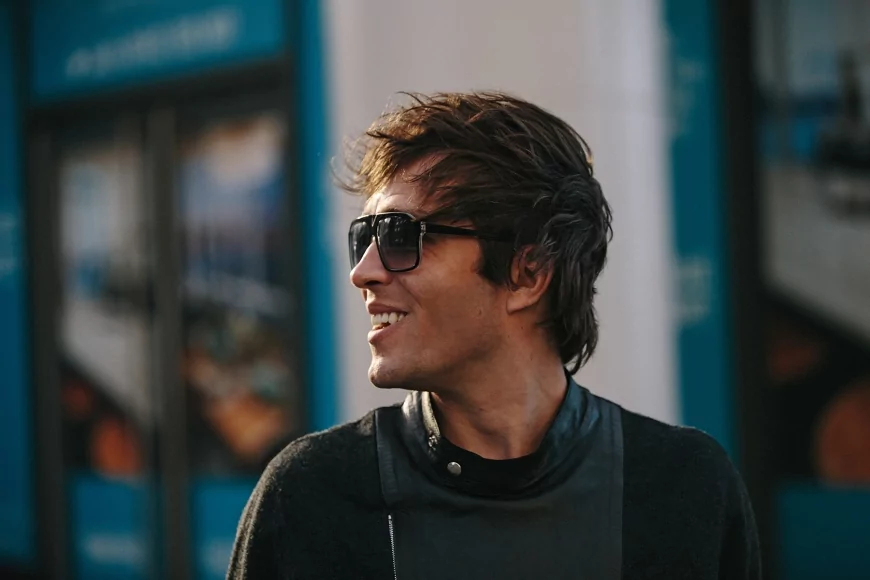 Photo by Repopulate Mars
In just three years this label has clocked up a huge amount of releases from the scene's best new talents. It has helped further establish Foss as one of house music's most visionary figures and this new single proves his studio skills are second to none, joined once again by Mal Rainey & SPNCR, who he worked with late last year on the excellent "Crawl". Rainey is an old friend from Foss's hometown and this release tees him up for his own releases dropping later this year.
"Trap Money" pairs Foss's fantastically bubbling basslines and laid back house drums with hip swinging claps and serene chords. Vocals take the form of a chest pumping lead rap and more tender background coos, and together the whole thing adds up to a sizzling summer anthem in the making.
Regular Repopulate Mars artist Eli Brown brings plenty of character to his music, receiving regular support from the likes of Radio 1, Groove Armada and Solardo, not to mention playing esteemed clubs like fabric. His remix ups the ante, turns up the tempo and programs some overdriven drums and rumbling bass. The vocals become more angst ridden and edgy synths spray about the mix to make this perfect for dark, late night clubs.
These are two very different but equally brilliant new tracks from the ever on point Repopulate Mars.
Lee Foss feat. Mal Rainey & SPNCR - Trap Money
Release Date May 2019
Label Repopulate Mars
Tracklist
1. Trap Money
2. Trap Money (Eli Brown Remix)