Tribal Jazz by Harry Romero
Uniting those clinking cocktail glasses and sweating it out under low ceilings, double decade house master Harry Romero flaunts expensive taste and infectious ruggedness.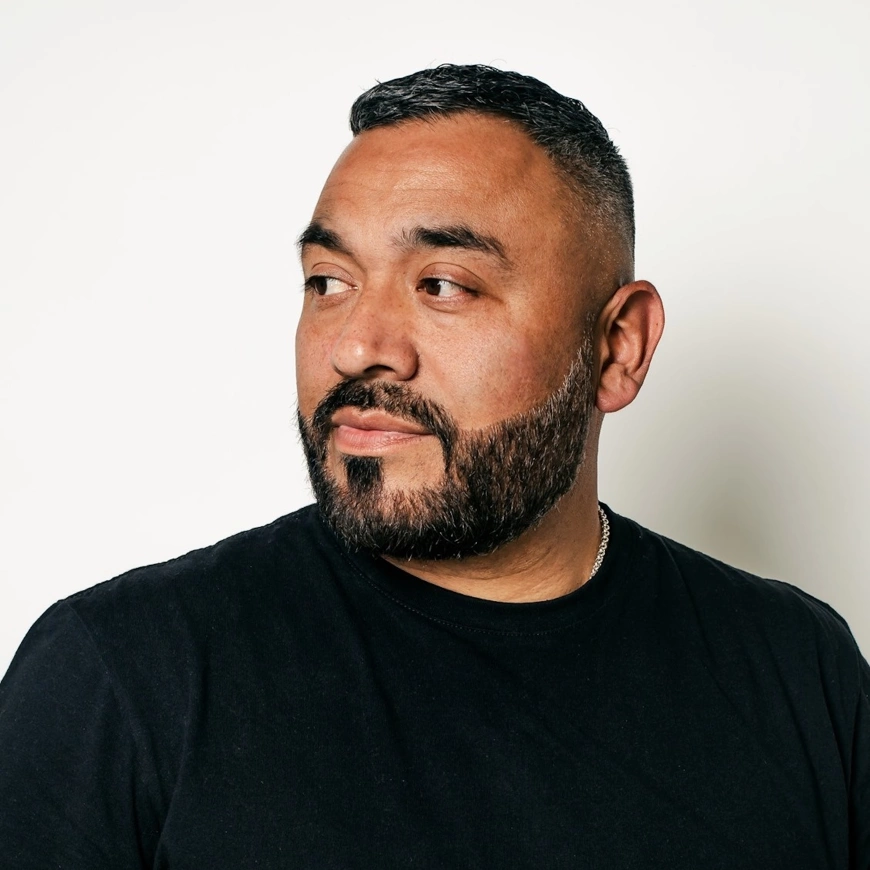 Harry Romero
Hinging on a delicious stride of funk-freeing bass - think Murk or Hijack & Brabe - 'Tribal Jazz' orchestrates a premium brand of energetic slickness and groove instinct flecked with lounge cool.
Kaiserdisco repay the compliment after Romero's remix of 'Twelve Monkeys', plumping up the bass and sandpapering the sophistication even more, and telling you to neck those drinks quickly. If you don't, you should be wary of the vocal telling you "what goes around, come around".
Harry Romero - Tribal Jazz
Release date March 2015
Label KD Music
Tracklist
1. Tribal Jazz (Original Mix)
2. Tribal Jazz (Kaiserdisco Remix)