Veednem presents Maji
Junior Jack's Adesso Music imprint welcomes Veednem for the release of Maji.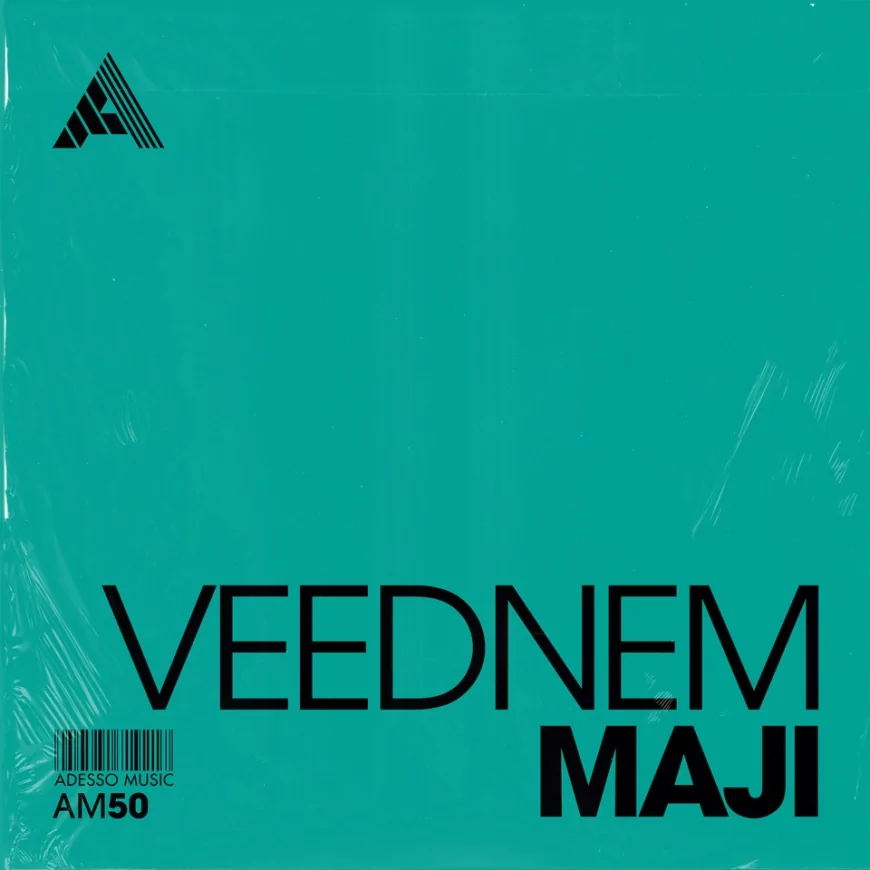 Art by Adesso Music
Veednem has been involved in the scene for 20 years under several monikers. He brings a mix of indie and melodic styles to his take on techno and progressive and has had tracks climb high in the Top 100 on Beatport. After donning his Veednem alias in 2019, the DJ & producer has made production debuts for the likes of Voyeur and LW Recordings, and now he makes his first outing on Junior Jack's Adesso Music with "Maki."
"Maji" is a hot, steamy number with Latin percussion and fiery female vocals. The weighty drums have a tribal edge, locking dancers in for a dramatic ride as the all-encompassing synths bring even more intensity to the floor.
Veednem - Maji
Release Date 3rd November 2023
Label Adesso Music
Tracklist
1. Maji (Edit)
2. Maji (Extended)