You Know (Everybody) by X-Press 2
Legendary house act X-Press 2 sign to Acid Jazz, drop a new single and make their early catalog available to stream.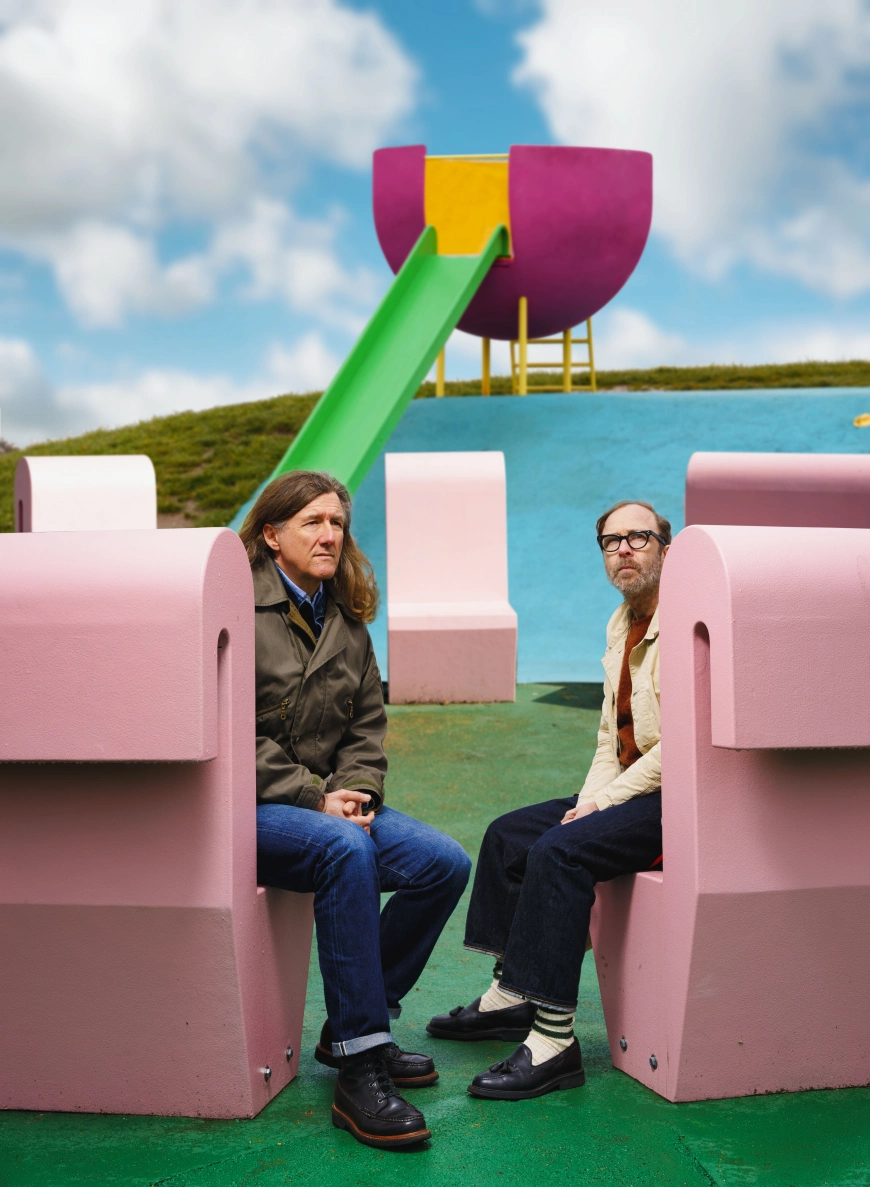 Photo by X-Press 2/Acid Jazz
The iconic UK duo's new single "You Know (Everybody)" releases on the 5th of May whilst their early back catalog, featuring the likes of "Muzik Express" and "London Express" is available to stream for the first time via the pioneering London-based imprint.
X-Press 2's first new single in seven years, "You Know (Everybody)" is a powerful and charismatic house cut with a bristling atmosphere and a carnival-like sense of energy. The chanting vocals, banging drums, and marching beats are raw and raucous, sitting somewhere between NY House and UK punk.
On working with Acid Jazz "We've been huge fans of what Ed (Piller) and Dean (Rudland) have done over the years with the label; in fact, we were there the night DJ Chris Bangs first coined the term Acid Jazz! It feels totally right for us to work with AJ, and we're so chuffed to see all of our early releases together in one place. We're super excited about our future collaborations with Acid Jazz. Watch this space!"
British powerhouse X-Press 2 has been instrumental in UK house music. Over three decades, the duo has laid down pioneering early anthems like "Muzik Express", moodier cuts like "Kill 100" - used for Givenchy's first-ever fashion show - and the Ivor Novello Award-winning track "Lazy feat David Byrne". At the same time, they have shown their artistry across four superb albums, each an evolution of the last. The journey continues here as this ever-fanatical pair pushes forward again with this new single.
X-Press 2 - You Know (Everybody)
Release Date 5th May 2023
Label Acid Jazz
Tracklist
01. You Know (Everybody)