Get Physical presents Amsterdam Gets Physical 2017
Trendsetting German label Get Physical is back with another essential compilation. Entitled Amsterdam Gets Physical, it is mixed by Paris Green and features plenty of tunes that are likely to soundtrack the annual Amsterdam Dance Event.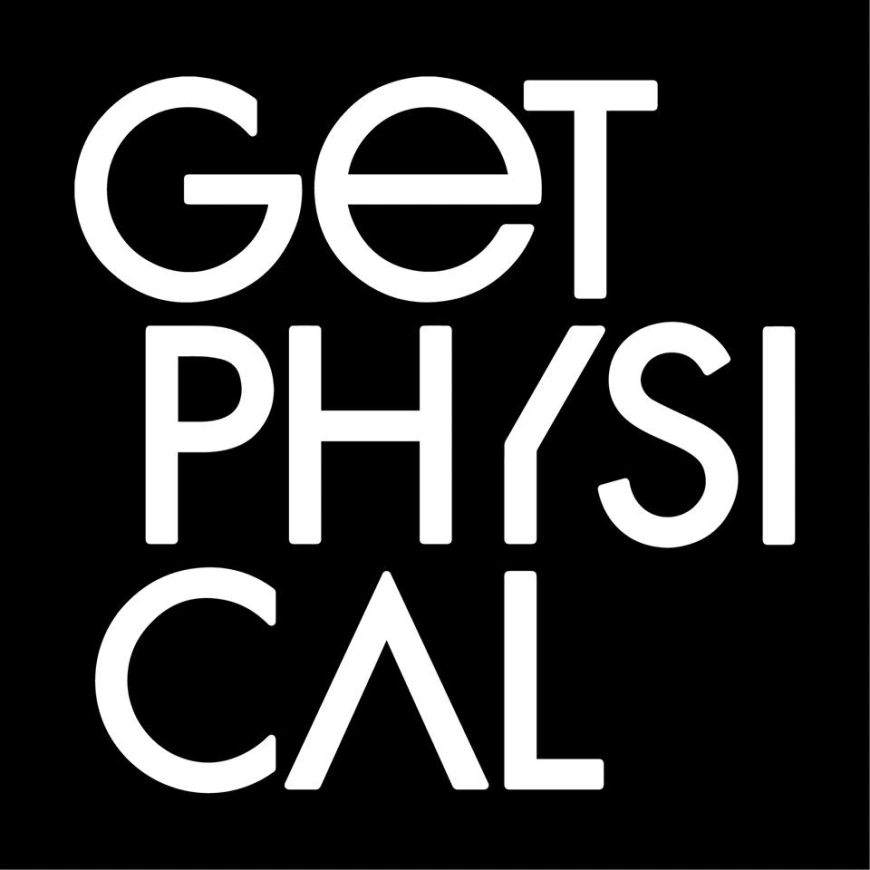 Photo by Get Physical Music
Paris Green are a duo who have released and remixed on this label before now, as well as being Rebellion associates. They have a fresh sound in the studio and the DJ booth, as this compilation proves. It also features an exclusive new tune from the pair which will be out one week ahead of the compilation release on its own EP.
Eagles & Butterflies kick things off with a remix of Aero Manyelo's "Mooki" which is a deep and moody number with quirky organic percussion and bird calls. From there the dance floor comes into focus with shapeshifting house from MCDE, moody grooves from Tale of Us and a tripped out offering from DJ T. who flips the classic "I Get Deep" into something late night and freaky.
Paris Green then mix in their own remix of Hot Since 82, which is a gently percolating deep house tune that sucks you into the groove before Kollektiv Turmstrasse get melancholic and minimal master Ricardo Villalobos serves up a freaky and hi fidelity remix of Reboot that is intricate and impossibly groovy.
Paris Green's own exclusive "Aero" is a pulsating number with majestic melodies and elastic drums that picks things up before a brace of Eagles & Butterflies tunes and a second remix from Ricardo Villalobos closes things down in high tempo, brain frying fashion.
Paris Green do a fine job here of summing up the current state of underground dance music and, as ever, it has Get Physical right at its core.
Get Physical presents: Amsterdam Gets Physical 2017 - Compiled & mixed by Paris Green
Release Date October 2017
Label Get Physical Music
Tracklist
01. Aero Manyelo - Mooki (Eagles & Butterflies Remix)
02. DJ T. - Shine on (Motor City Drum Ensemble Warehouse Dub)
03. DJ T. feat. James Teej - Sense (Tale of Us Remix)
04. DJ Le Roi feat. Roland Clark - I Get Deep (DJ T. Remix)
05. Hot Since 82 - Like You (Paris Green Remix)
06. M.A.N.D.Y. vs. Booka Shade - Home (Kollektiv Turmstrasse - Interstellar Mix)
07. Reboot - Are You Loosing My Mind (Ricardo Villalobos Hauswiedermischung)
08. DJ T. - Dis
09. Paris Green - Aero
10. Eagles & Butterflies feat. Richard Judge - We Get High
11. Eagles & Butterflies feat. Richard Judge - We Get High (Eagles & Butterflies Remix)
12. DJ Pierre - What Is House Muzik (Ricardo Villalobos What Is Remix)