Balaba by Cuartero
Sanity label boss Cuartero debuts on Hottrax imprint with Balaba, featuring two bustling house cuts.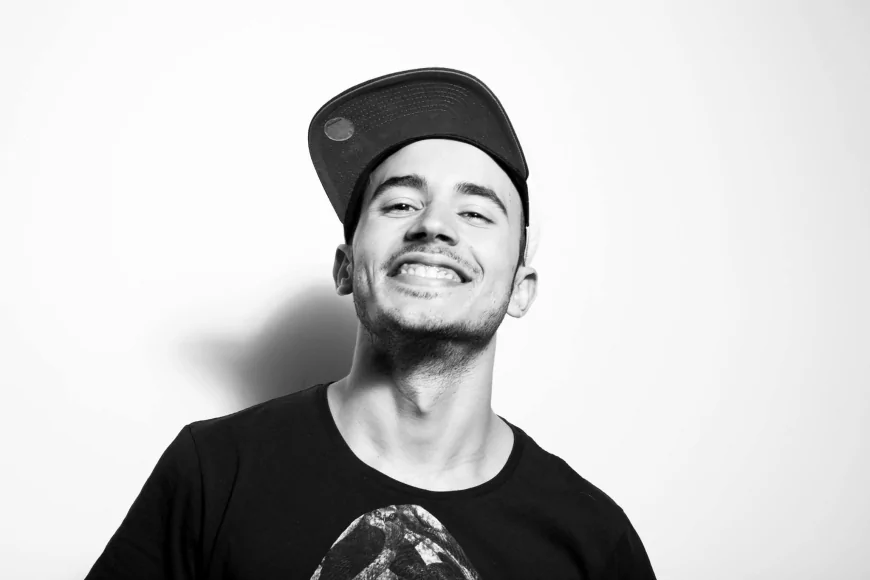 Cuartero
Spanish producer Cuartero has been serving up a solid string of releases with a whirlwind of DJ performances over the last twelve months spanning Europe, South America, and the USA. Making recent appearances labels like Edible, What NxT and Cinthie's Beste Freunde, last year also saw Cuartero release on Hot Creations. 
He now joins Hottrax, another one of Jamie Jones' imprints, following releases from East End Dubs, Christian Burkhardt, and 9th House. "Balaba" opens the EP with bouncing acid bass, shuffling hats, perky snares and an attention-grabbing vox-stab that carries the energy right through. 
"Come On Closer" then sweeps in with tight drum programming, thumping sub groove, echoing stereo effects, vocal hooks, and subtle percussive clicks.
Cuartero - Balaba
Release Date October 2019
Label Hottrax
Tracklist
1. Balaba
2. Come On Closer