by:Larm 2023
by:Larm Festival 2023 is the essential meeting point and musical discovery for the Nordic music industry, held in Oslo, Norway.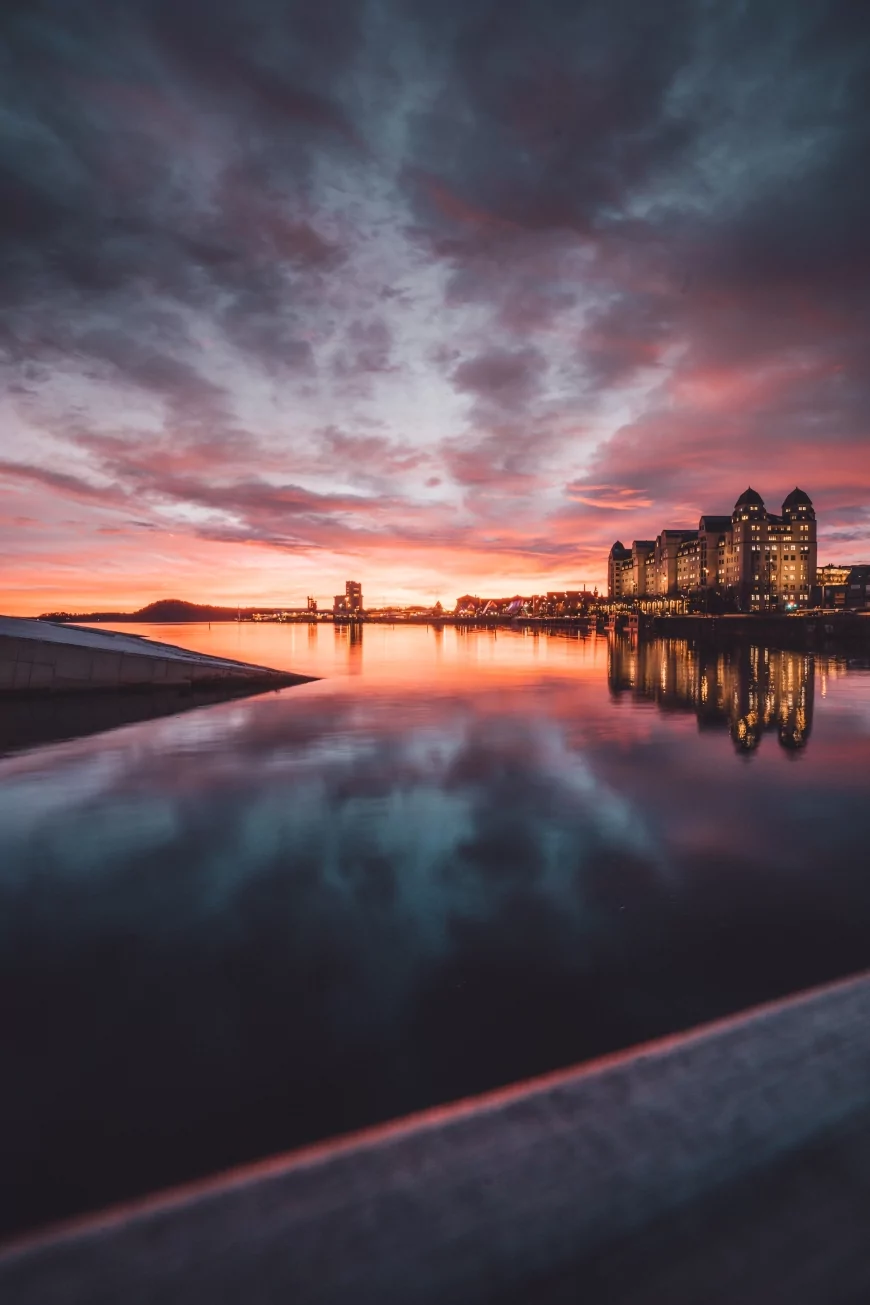 Photo by Gustav Lundborg
by:Larm combines an industry conference with a showcase music festival around the Norwegian capital. The fest's focus remains on presenting artists on the verge of success mixed with daytime seminars, lectures, and debates.
by:Larm is a music festival and conference held annually at different locations in Norway since 1998. Since 2008 the festival has been held in Oslo. The 2023 version of the festival will take place from 14-16th September.
by:Larm consists of two parts: a festival and a conference. The conference is the meeting place for the Norwegian and foreign music industries. Lectures, seminars, and debates are held during the day. The festival concerts take place at night and are open to the public. Their primary focus is to present artists on the verge of success, either in their homelands or internationally.
When 14-16th September 2023
Where Oslo, Norway
Lineup
AmenA / amilost / anakin justin / Autonomie / bar italia / Bavé / Bikôkô / Blæst / Boko Yout / Boy Destroy / Britz / Brother May / Cosha / Debbie Sings / Discovery Zone / Ea Othilde / Elia Lombardini / Elias Rønnenfelt / Elina Waage Mikalsen / Evig Ferie / Fafi Abdel Nour / Fat Dog / Fine / Fochs Koshka / GKR / Grove / Guldimund / Herkedal / HILLARI / Ingrid Jasmin / INVT / JJ Paulo / Joanna Party / Johanna Orellana / Jonas Benyoub / Joshua Idehen / Julie Pavon / Jørgen Dahl Moe / Kameliia / Kara Jackson / Katie Gregson-MacLeod / Kerstin Ljungström / Kia / Klossmajor / Kode.59 / Kristine Blir Rapper / Ladies Music Pub / Laura Groves / Lil C / Lille Venn / Live Hanken / Lover's Skit / Magnus Münster / Malin Pettersen / Maria Petra / Marius Ziska / Miriam Bryant / Mun Sing / Nala Sinephro / Nao Mali / Nelly Moar / Neon Priest / Nick León / nonne / Nothing Personal / Olivia Lobato / Orphée Noah / Oscar Blesson / Oven / Pauline / Perko & Huerco S. / Plaza / Posner / Primz / RATTHEW / River / Rossman / Sara Fjeldvær / Sliteneliten / Snuggle / STORM / Stuzzi / Swank Mami / Søn / TALK / the GOLDEN DREGS / The Mary Wallopers / Turbo / Tyr / UCHE YARA / Venus Anon / Veslemøy Narvesen / Vlada / Vågard & David Grytten / Yikes