Cloonee presents Badman Sound
Hellbent Records boss Cloonee is back as he serves up the heavily-requested Badman Sound.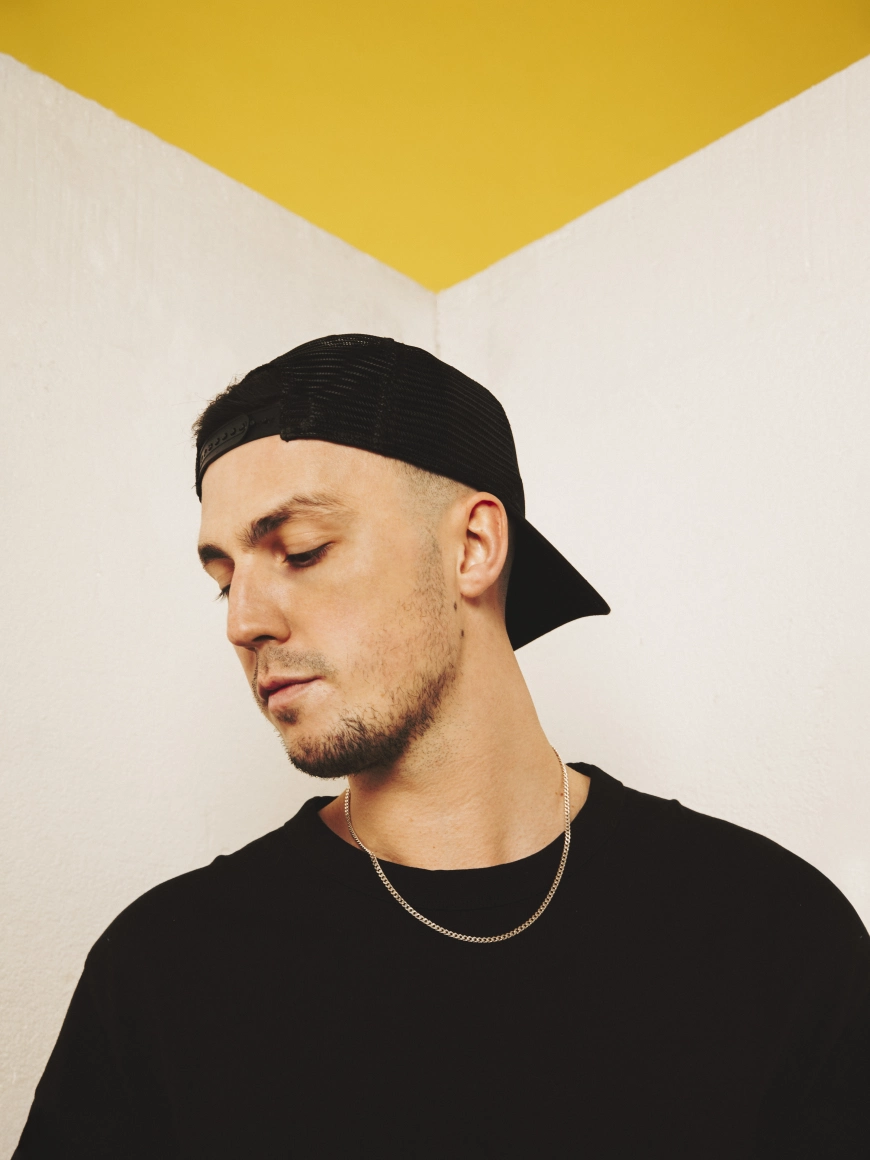 Photo by Christopher Baker
Following his biggest summer to date with Ibiza shows for Music On, ANTS, Fisher @ Hï, elrow, and more, coupled with huge sets at Space Miami and Brooklyn Mirage, Hellbent Records boss Cloonee is establishing himself as one of the hottest talents either side of the Atlantic. Having founded the label in early 2022, uncovering a wave of new talent in amongst the releases of his own productions "Tripasia" and "MOFO", late January brings another anthem as he unveils one of his most heavily-requested tracks to date, "Badman Sound".
As soon as I heard this vocal, I was hooked! I wanted to make a gritty yet catchy record like this for so long, and it all fell into place. I first road-tested the record at my Space Miami debut, the reaction was crazy, and it's been a go-to ever since. I'm super happy this one is finally coming out!
Cloonee
Delivering more signature heavyweight grooves, tough drums, rolling low-ends, and further infectious samples throughout, "Badman Sound" is another surefire hitter from the fast-rising Brit as he opens the New Year with authority.
Cloonee - Badman Sound
Release Date January 2023
Label Hellbent Records
Tracklist
1. Badman Sound