Cosmic Soul EP by Aaaron
Connected welcomes back Aaaron for a fifth EP that continues his journey through mystic synthesis. Once again Aaaron impresses with his studio craftsmanship.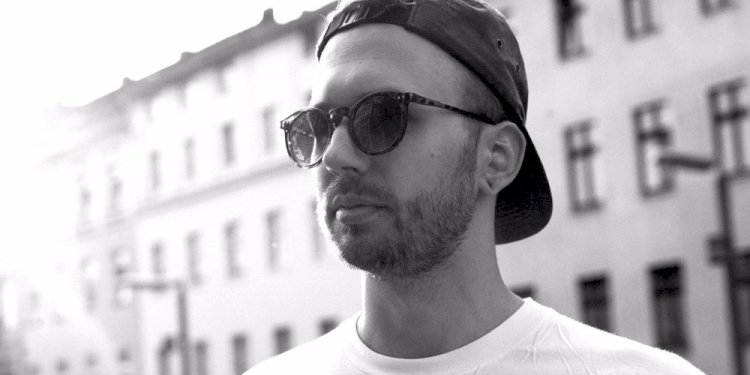 Photo by Peter Schings
With each new release, this artist adds new layers of depth to his music. The stylish producer uses a range of instruments to mix abstract ideas with a tribal energy and futuristic melodies that encourage you to sink in deep.
Seductive opener "Cosmic Soul" has a rhythm section playing robotic funk against an esoteric drone. A melancholic piano refrain and pleading vocals go dubwise to really make for an essential groove.
The equally beautiful "Mercy" has lush synthetic textures reminiscent of Blade Runner 2049 which form a backdrop for a skeletal drum figure, as soft, Kraftwerk-like notes filter in and out to keep you in a dream state.
Last of all is the fantastic "It's Not Over" which is utterly hypnotic and set against a drumscape of toms and unnaturally pitched and distorted snares. The vocal is haunting and irresistible and the song draws you in, mystified by its simplicity. Innocently executed, this is Aaaron at his futuristic high.
Aaaron - Cosmic Soul EP
Release Date September 2019
Label connected
Tracklist
1. Cosmic Soul
2. Mercy
3. It's not Over