Deep Moments 003 by DJ Deep
DJ Deep releases his third installment of Deep Moments featuring four more stripped back cuts.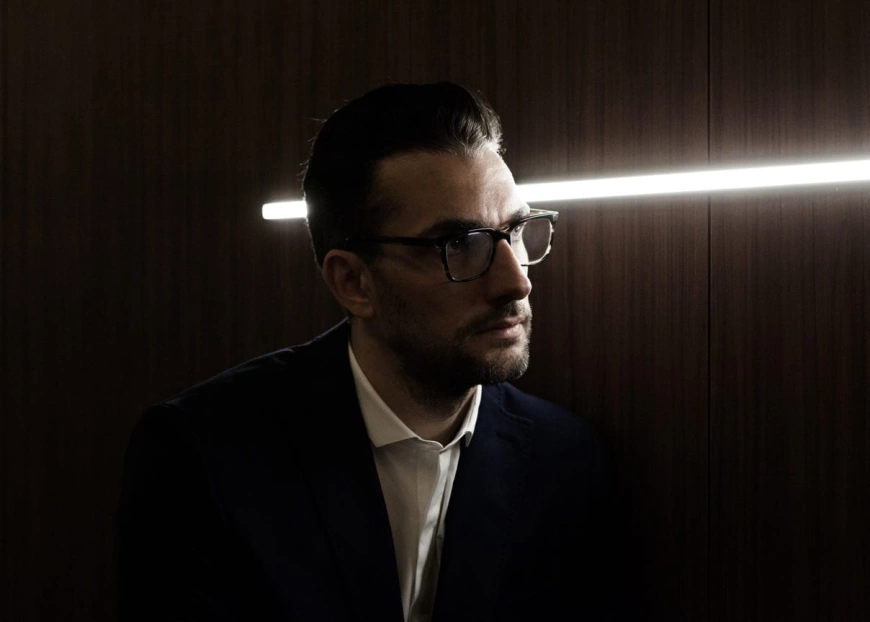 DJ Deep
Real name Cyril Etienne, DJ Deep recently announced that he is behind the Deep Moments series that has been flying off the shelves at stores like Yoyaku over the last year. An expert operating within the hazy space between genres such as House and Techno, Etienne's new side project Deep Moments sees the Frenchman explore another side of his sound - once again demonstrating his versatility as an artist whilst still keeping that signature DJ Deep aesthetic.
Deep Moments is a series where I try to develop a stripped-down and introspective sound that is quite personal. There is indeed a "moment" when I feel like making the tracks, mostly occurring at night, where I'd get up and jump into the studio. They usually manifest as a spontaneous jam so I try not to make them too polished, hoping that they'll convey a certain mood and specific vibe - quite deep but somehow optimistic. The type of tracks that keep me going, almost like they have a little life of their own.
​​​​​​​DJ Deep
The record opens with its most upbeat production laced with spacey tones and cheerful claps entitled "Golden Eyes". "Golden Ideas Main" then introduces a soft cut-up vocal and ascending hi-hats, a bouncier rendition in comparison to the "Dub" which is deeper and more ominous with a dominant pulsating bass. Rounding up is "Golden Word" which encompasses scattered glitchy tones and downtempo keys to create a more minimal and stripped back sound
Deep Moments (aka DJ Deep) - Deep Moments 003
Release Date September 2019
Label Deep Moments
Tracklist
1. Golden Eyes
2. Golden Ideas Main
3. Golden Ideas Dub
4. Golden Word