Feelings EP by Shinedoe
MTM Records label boss Shinedoe joins Radio Slave's Rekids Special Projects with a synth-driven techno release entitled Feelings EP.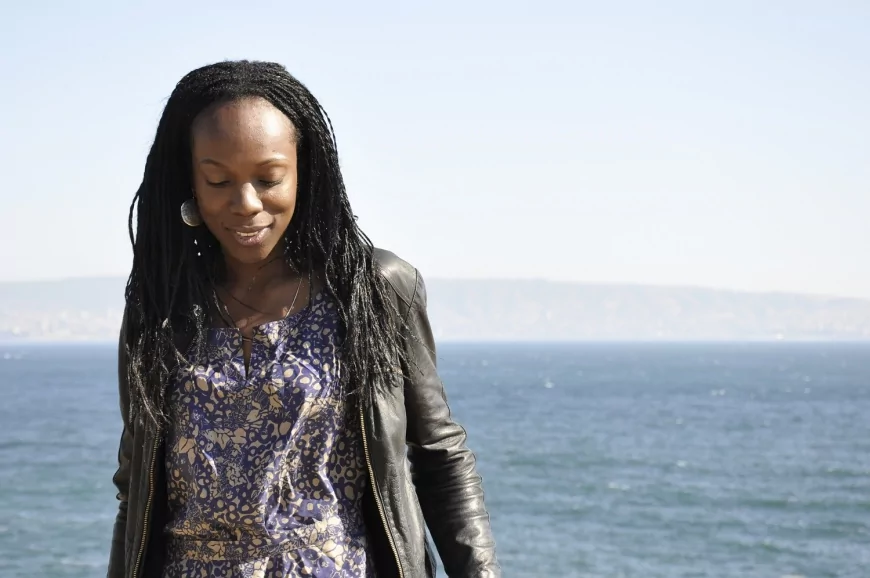 Photo by Rekids
Since her renowned debut release "Dillema" back in 2004 on 100% Pure, the Amsterdam-based artist and Intacto Nights head Shinedoe continues her two decades of success with her latest release staying true to influences she takes from Detroit, Chicago and her local scene. Alongside 2000 and One, the co- owner of Intacto Records has built a notable catalogue of in-house releases in addition to her remixes on Cocoon, Bpitch Control and a collab with Jerome Sydenham on Ibadan Records. Amidst performing around the world and regularly at the likes of Berghain, Shelter and ://about blank, while also remixing esteemed artists such as The Knife, she now joins Matt Edwards' iconic imprint with an enthralling analogue techno release.
"Feelings" opens on a 90s rave tip with arpeggiated synths, delayed hats, rolling snares and distant voices before "Roots Are Calling" dives in as Shinedoe brings her African grooves back to techno with rattling percussion, reverbed plucks, enticing tom hits and saturated claps. On the flip "Nature Save Us" bounces with mid-range bass, 909 like beat programming, whistling lasers and subtle strings until the "Beats Mix" finalises with a rhythmically charged edit, featuring vocals from Shinedoe herself, pulsing with classic cymbals and sublime layered vocals.
Shinedoe - Feelings EP
Release Date 7th February 2020
Label Rekids Special Projects
Tracklist
A1. Feelings
A2. Roots Are Calling
B1. Nature Save Us
B2. Nature Save Us (Beats Mix)