From the Cabin Above the Clouds by Tom Ellis
There is a real sense of quality and class to the music explored on From the Cabin Above the Clouds that makes it stand well proud of the crowd.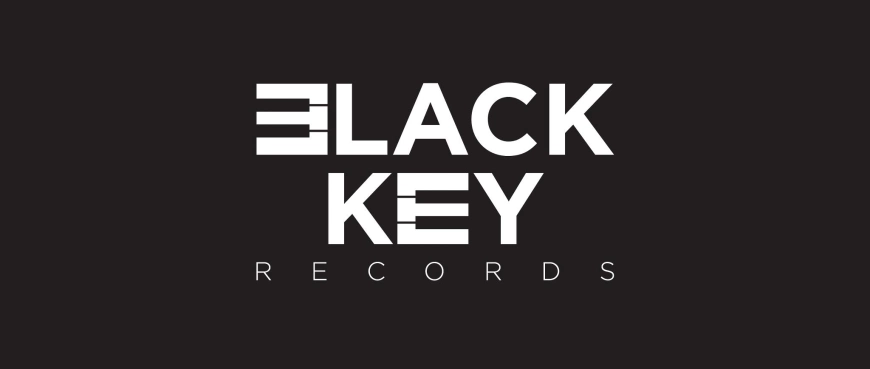 Photo by Black Key Records
After years of releasing quality house EPs, Brighton based Black Key Records scores something of a coop: its first full length is a sixth album from Tom Ellis, a core member and resident of the esteemed Freerotation Festival who is already well known to those in the know. His beautifully titled, eight track LP 'From the Cabin Above the Clouds' is due on April 4th and comes ahead of him launching his own new label.
Ellis has long been putting out funk and jazz inspired house and has built a fine reputation with connoisseurs around the world because of it. As a trained musician who has played drums, bass, keys and guitar since an early age, his productions come imbued with a real sense of artistry. He has worked with a wealth of labels in his time, and now comes his most coherent and complete statement yet.
Though clearly packed with plenty of treasures for the dance floor, the way this album plays out across a range of styles and tempos makes it just as absorbing in a more intimate environment. Things kick off with zoned out deep house and soft, spiritual synths of the sort that Fred P would be proud of. 'Stranger in this Town' exists just as far out in the cosmos but here jazzy riffs percolate above punchy, bubbling drums and the whole thing makes you move. The energy levels continue to ramp up through the airy house groove of 'Our Moments, Too Swift' with its subtle vocal refrain, and 'From The Valley' is a lovable jumble of Rhodes keys, clicking synthetic imperfections and dusty drums.
The second half of the album showcases Ellis very real knack for writing proper melodies that linger long in the brain. Tracks like 'Wide Open Window' then dip into minimal territory with freaky tones and trippy grooves that burrow deep into your brain, 'Many Times' could be on a jazz album with its freeform drums and curious chords and darkly intergalactic closer 'Far Reach' is paranoid, bleepy featuring some more of the most exquisite drum playing.
Tom Ellis - From the Cabin Above the Clouds
Release Date April 2016
Label Black Key Records
Tracklist
1. The Bored And The Lonely
2. Stranger In This Town
3. Our Moments, Too Swift
4. From Across The Valley
5. Mechanical Failures
6. Wide Open Window
7. Many Times
8. Far Reach