Gumball 3000 2019 Rally
The Gumball 3000 2019 rally route will take the teams from Mykonos to Ibiza. The official start on the 7th of June 2019 and the finish on the 15th of June 2019.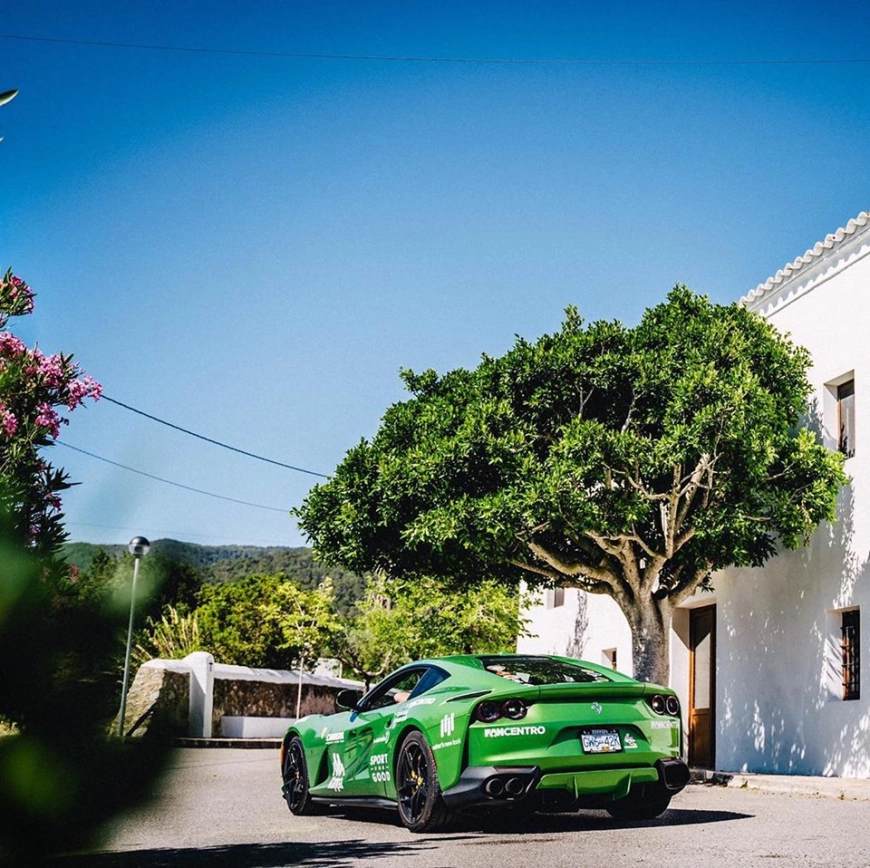 Photo by Gumball 3000
The 2019 edition of the Gumball 3000 rally starts in Mykonos, Greece the 7th of June and finishes on the island of Ibiza, Spain on the 15th of June 2019. So, for those planning a Greek vacation in 2019, then this is the perfect opportunity to catch the Gumball Rally passing through. As usual, the number of entries are limited to 100 cars in various shapes and sizes.
The route
Mykonos - Athens - Thessaloniki - Porto Montenegro - Venice - Monaco - Barcelona - Ibiza
The Schedule:
7 June - Registration and Maximillion Cooper's Birthday Party @ Void, Mykonos, Greece
8 June - Official Opening Party @ Nammos, Mykonos, Greece
9 June - Official start @ Zappeion, Athens, Greece (13.00-16.00)
9-10 June - Thessaloniki, Greece
10 June - Skanderberg Square in Tirana, Albania (13.00-16.00)
10 June - Marina in Porto Montenegro, Montenegro (19.00-22.00)
11 June - Roof 68 in Split, Croatia (13.00-16.00)
11-12 June - Venice, Italy
12-13 June - Monaco, Monaco
14 June - Barcelona, Spain
14-15 June - Ibiza, Spain
Regardless of how the final route turns out in the end, it will be, in true Gumball style, one adventure not to miss and most likely, never to forget. One has to remember that the 2019 edition is also the 21st-anniversary edition of Gumball 3000. See you all on the grid...