My Own Jungle LP by Cape
Argentinian producer Cape is about to drop a dubby debut album on his Savor Music imprint. Featuring seven original tracks.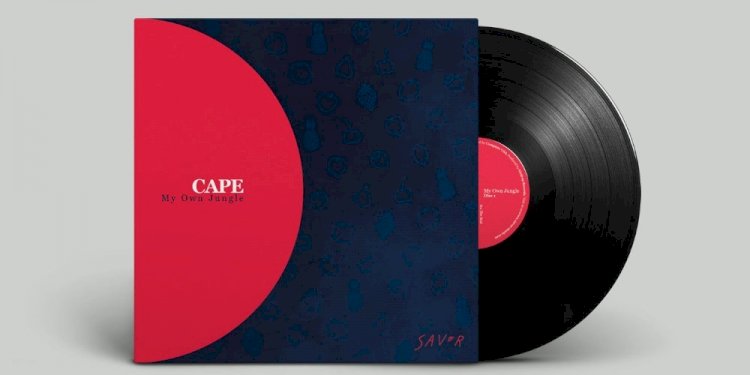 Photo by Savor Music
Real name Fernando Cappelletti, the Rosario native's early releases arrived on AirDrop Records, followed by appearances on Esperanza and Bavario Recordings before launching Savor Music alongside Jorge Savoretti in 2011.
Since then the label has hosted the likes of Felipe Valenzuela, Martinez, Kastil, Marcman and Franco Cinelli whilst garnering a reputation as one of Argentina's key purveyors of house and techno.
The album's subterranean aesthetics are present from the beginning, with mesmerising tape echoes in 'The Real', deep pads in 'Trb' and the rhythmic energy of 'Rainforest'. 'Geibi' then demonstrates intricate pops and glitches before 'In Amour' settles for a compelling groove. 'Flavor' is then a percussive number with hypnotizing appeal until 'Faiser' concludes the album with a punchy, dancefloor driven workout.
Cape - My Own Jungle LP
Release Date June/July 2016
Label Savor Music
Tracklist
1. The Real
2. Tbr
3. Rainforest
4. Geibi
5. In Amour
6. Flavor
7. Faiser