No Way Out by Roland Leesker
Roland Leesker makes another essential outing on Get Physical Music with the new single No Way Out. It comes with remixes from Scan7 and Francesco Tristano.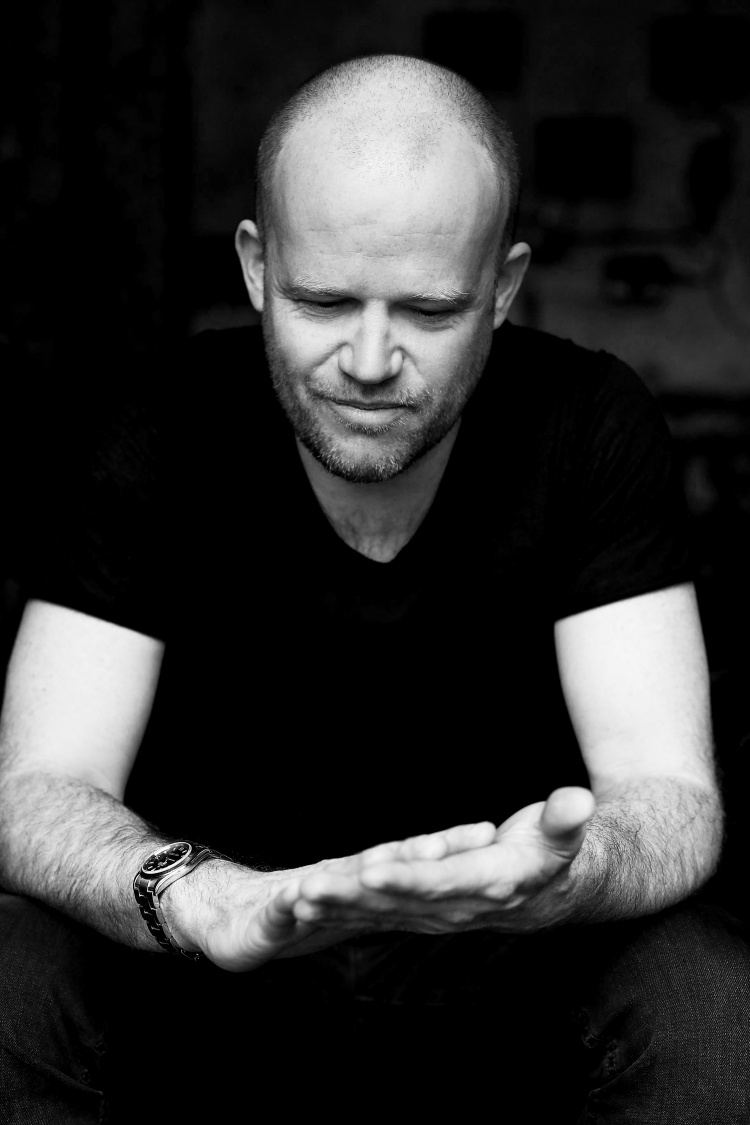 Photo by Marie Staggat
Roland Leesker most recently appeared on the mighty Get Physical with his collaborative Roland Clark release "WTF!" last summer and with his superb cover of "Crazy" towards the close of the year. Now he is back with what could be his most significant release to date, a record co-produced with Neil Barber at Hot Kitchen Studios in Berlin.
"No Way Out" is a classically informed house tune with jacking drums and warm, rich basslines. An old-school, Chicago-style male vocal brings a sense of edginess while twitchy synths and smooth chords are sure to get hands in the air.
Motor City collective Scan7 is a perfect choice to remix. They bring all the fearlessness, electronic soul, and staunchly underground sounds that have made them scene icons for 20 years. Their superb remix is deep and dynamic. Synth strings bring a sense of soul and serenity, glossy pads layer in human emotions, and the drums brim with vitality.
Francesco Tristano is a pianist and composer who always brings elegance to his music. He draws on a classical and jazz understanding to cook up experimental electronic music for the likes of InFine, Deutsche Grammophon, and Sony Classical. He flips the track into a seductive piece of minimalism. The scuffed hi-hats, broken drums, and louche chords add up to a graceful, floating rhythm. It suspends you in mid-air as a female voice whispers and giggles in your ear with a playful sense of charm.
Roland Leesker - No Way Out
Release Date 10th September 2021
Label Get Physical Music
Tracklist
01. Roland Leesker - No Way Out
02. Roland Leesker - No Way Out (Scan7 No Way Out Remix)
03. Roland Leesker - No Way Out (Francesco Tristano No Hay Marcha Atrás Remix)